Brownlie Scholarship at University of Canterbury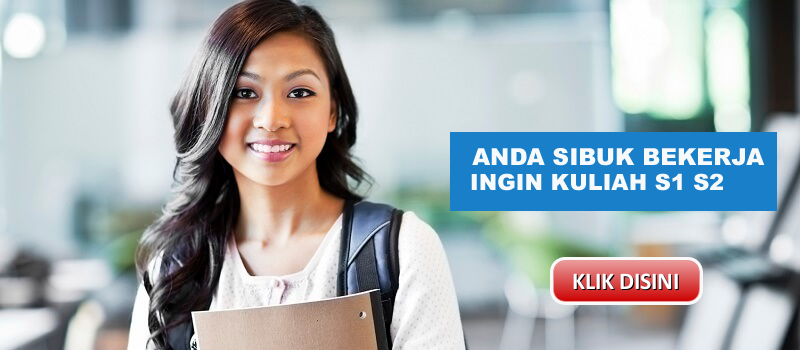 CHAT DI WHATSAPP KLIK DISINI

Jika anda yang sedang mencari informasi Brownlie Scholarship at University of Canterbury, maka Beasiswa akan menyampaikan tentang Brownlie Scholarship at University of Canterbury seperti dibawah ini:
Brownlie Scholarship at University of Canterbury
Abstract
This scholarship, tenable for study towards the degree of Doctor of Philosophy at the University of Canterbury, was established in 1998 in recognition of the outstanding contribution to the development of the University of Canterbury by Professor Albert Brownlie, Vice-Chancellor 1977-1998 and Head of

Economics

1965-1977.

Eligibility
An application for a University of Canterbury Doctoral Scholarship constitutes an application for The Brownlie Scholarship.

Amount
$26,000 per annum

Tenure
3 years

Closing Dates
15 October 2010

Please note that applications forms are only available from approximately 8 weeks ahead of the closing date. For external scholarships, please refer to details on the External Web Site below.

Regulations brownlie.pdf (pdf, 14.9KB)

Application Form uc_doctoral_appl_oct_10.doc (doc, 186.0KB)

Disclaimer
While every effort has been made to ensure the above information is current and correct, applicants are advised to check the application forms and regulations for eligibility

criteria

, scholarship value and tenure, and closing dates.