Sports Scholarship from Mangalore University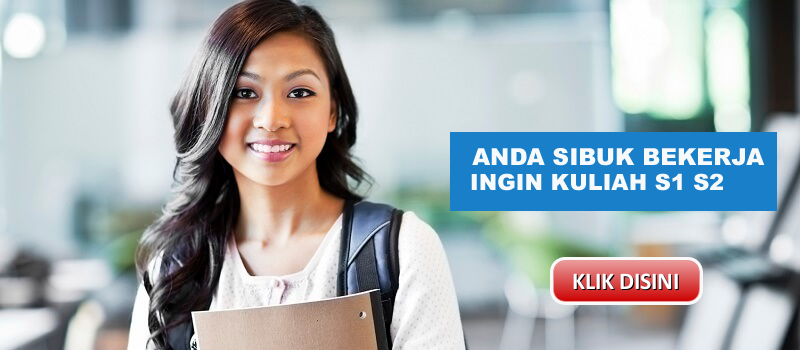 CHAT DI WHATSAPP KLIK DISINI
Jika anda yang sedang mencari informasi Sports Scholarship from Mangalore University, maka Beasiswa akan menyampaikan tentang Sports Scholarship from Mangalore University seperti dibawah ini:
Sports Scholarship from Mangalore University
If you love sports, have a sporting achievement like athletes, or women who fulfill the requirements, please to join in the Mangalore University sports scholarship under the talent identification and sports promotion scheme of the university for 2010-11 academic year.
The scholarship will present Rs 1,000 per month, and a contingency grant of Rs 2,500 annually.
If you meet the following criteria such as candidates who are studying in first, second year degree courses in colleges affiliated to the university. They also must have represented in sport and excelled in the game both at the state, national or international levels. The applicants also must not be more than 19 years or less than 20-years of age as on July 1, 2010.
You can get an application form at the director office of physical education in Mangalore University, Mangalagangothri - 574199. The applications deadline is August 16, 2010
Link :
Physical Education of Mangalore University
The Times of India