Posdoctoral Research Fellowship in Alzheimer`s Disease Research at Edith Cowan University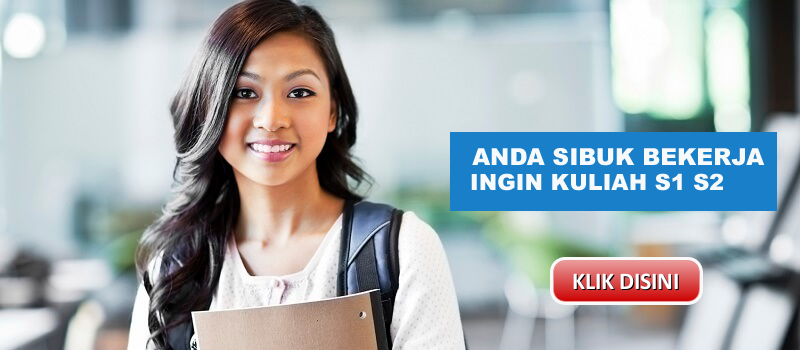 CHAT DI WHATSAPP KLIK DISINI

Jika anda yang sedang mencari informasi Posdoctoral Research Fellowship in Alzheimer`s Disease Research at Edith Cowan University, maka Beasiswa akan menyampaikan tentang Posdoctoral Research Fellowship in Alzheimer`s Disease Research at Edith Cowan University seperti dibawah ini:
Posdoctoral Research Fellowship in Alzheimer`s Disease Research at Edith Cowan University
Abstract
DEMENTIA COLLABORATIVE RESEARCH CENTRE – EARLY DIAGNOSIS AND PREVENTION (DCRC-EDP)

Faculty of Computing, Health and Science

School of Exercise, Biomedical and Health Sciences

Joondalup Campus
The Dementia Collaborative Research Centre - Early Diagnosis and Prevention is funded by the Federal Government to help strengthen Australia's ability to improve the quality of life for people with Dementia. Edith Cowan University together with a number of collaborators across Australia including the Australian National University and the University of Melbourne, is undertaking research in the DCRC of Early Diagnosis and Prevention in Dementia. This project will focus on understanding the risks for Alzheimer's disease and the development of a diagnostic blood test for early detection.

To be successful you will need to have a Doctorate Degree in a biomedical science related field (preferably protein biochemistry). This position is ideal for a self motivated person, who has sound understanding, knowledge and experience with measuring proteins and lipids in blood and familiarity with associate methodology. The successful appointee will be required to work closely with the Principal and Associate researchers of the project including their collaborators and will play a key role in the development of a blood test for Alzheimer's disease.

Some of the techniques will include: ELISA, Western blotting, immuno dot blotting, immunofluorescence-based assays, etc. It is also preferable that the applicant has some experience with cell culture techniques. The applicant must be capable of working independently, possess a high degree of interpersonal skill as well as being be able to work well in a team. Laboratory skills within a biomedical research laboratory are essential. The appointee will also assist in the collation, analysis and reporting of results and therefore require computer skills in Excel, Word and PowerPoint.

Benefits & Remuneration
This 1 year fixed term, full-time position attracts a salary component of $66,492 to $71,368 pa (Level A) pro-rata plus 9% employer superannuation contribution. ECU offers salary packaging options and generous annual leave. In support of a work / life balance, benefits such as flexible working arrangements may also be negotiated to meet your personal circumstances. For further information on the benefits of working at ECU, please visit our StaffPLUS website.

Contact
Interested applicants are encouraged to call Professor Ralph Martins on (08) 9347 4200 .

Obtain information on 'How to Apply' from: http://www.ecu.edu.au/jobs

Applications Close: Wednesday 30 June 2010.

Please forward the Personal Details form, your CV and a statement against the Selection Criteria, quoting Reference Number 5579 to: e-mail m.agarwal@ecu.edu.au or by post to: Staff Recruitment, Edith Cowan University, Building 1, 270 Joondalup Drive, Joondalup, WA 6027.