Campbell Fellowship for Women Scholar-Practitioners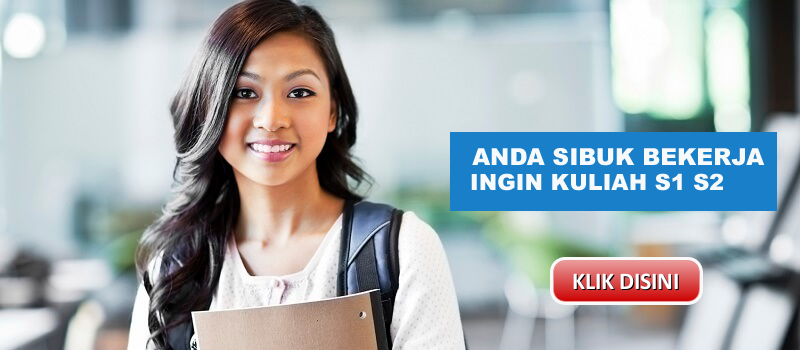 CHAT DI WHATSAPP KLIK DISINI

Jika anda yang sedang mencari informasi Campbell Fellowship for Women Scholar-Practitioners, maka Beasiswa akan menyampaikan tentang Campbell Fellowship for Women Scholar-Practitioners seperti dibawah ini:
Campbell Fellowship for Women Scholar-Practitioners
Abstract

Deadline: November, 1st 2010
Open to: Female social scientist from a developing nation, either pre- or post-doctoral, whose work addresses women's economic and social empowerment in that nation.
Funding: In addition to a $4,500/month stipend and housing and office space on the SAR campus, the Campbell Fellow receives travel, shipping, and library resource funds; health insurance; and the support of a mentoring committee of established scholar-practitioners.
Eligibility
Citizenship: Applicants may not be U.S. citizens or permanent residents and must be a national of a developing country that is currently eligible to borrow from the World Bank.
Academic Discipline: Applicants should be pursuing research in one of the social sciences: anthropology, economics, education, geography, history, law, linguistics, political science, psychology, social work, or sociology, or in an interdisciplinary field that incorporates two or more of these disciplines.
Research Topic: Projects that identify causes of and/or solutions to gender inequity in the developing world, and thus contribute to women's social and economic empowerment, will be favored.
English Fluency: To facilitate full engagement in the SAR intellectual community, applicants must demonstrate their fluency in English, such as through their record of professional interaction in written and spoken English.
Application date and process
Resident Scholar Cover Sheet (196 KB)
An abstract, not to exceed 150 words, describing the purpose, goals, and objectives of the applicant's research project.
A proposal, no more than 4 double-spaced pages in length. The proposal should describe what is to be accomplished during the fellowship year, the status of the applicant's research on the topic, and the significance of the work.
A short bibliography, not to exceed 1 single-spaced page, of references cited in proposal.
A curriculum vitae, not to exceed 4 single-spaced pages.
Three letters of recommendation, not to exceed 2 pages in length sent by November 1 2010.
The application deadline is November 1st, 2010.

Please direct any additional questions about the Campbell Fellowship for Women Scholar to: scholar@sarsf.org


For more info click here.