BA Scholarships on Istanbul Sehir University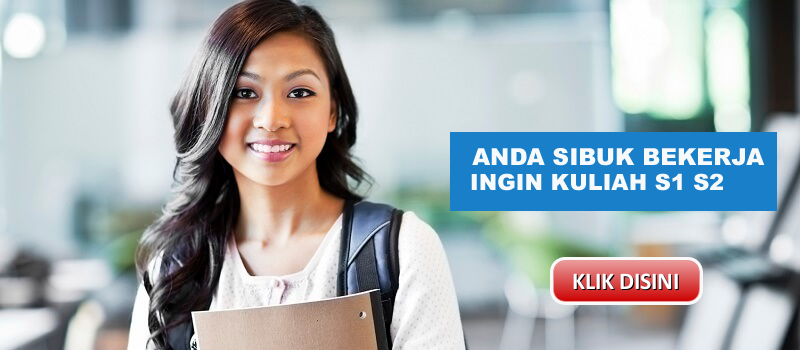 CHAT DI WHATSAPP KLIK DISINI

Jika anda yang sedang mencari informasi BA Scholarships on Istanbul Sehir University, maka Beasiswa akan menyampaikan tentang BA Scholarships on Istanbul Sehir University seperti dibawah ini:
BA Scholarships on Istanbul Sehir University
Abstract


Istanbul Sehir University, established in 2008, will open its doors for the very first students with 4 faculties and 10 departments. The university invites international applicants to come study in Istanbul, Turkey.


Deadline: August, 2nd 2010
Open to: International Students
Scholarship: Full tuition, accommodation and health insurance
Quick Facts
Duration of Study: At our university, as is the common practice in Turkey, undergraduate programs are 4 years. However, you may shorten this time by taking courses in summer school.
Language of Instruction: The medium of instruction at our university is English. Students whose English level is not sufficient will go through one year of English Preparatory Program.
Structure of Education: Undergraduate programs are 4 years. All undergraduate programs will follow a common core curriculum in the first year of study. Upon successful completion of first year, students will be given the option to change their departments.
Double Major and Minor Opportunities: Under the Double Major Program you may follow two undergraduate programs and receive two diplomas. With our Minor Programs, you will be able to receive a certificate that supports your major.
Faculties and departments
The Faculty of Humanities and Social Sciences
Psychology
Political Science and International Relations
Sociology
History
Turkish Language and Literature
The Faculty of Engineering and Natural Sciences
Computer Engineering
Electrical and Electronic Engineering
Industrial Engineering

The Faculty of Business and Management

The Faculty of Communications

Eligibility
All international students must be either graduates or in their final year of schools equivalent to Turkish High Schools. Here you can find the quotas for each department.

Scholarships
The entire quota of international students entering the university in the 2010-2011 academic year will be given a full scholarship (including tuition fees, accommodation and health insurance).

Accommodation:
International students entering the university for the 2010-2011 academic year will be provided rooms in the dormitories free of charge.

Health Services and Insurance:
The university will provide health insurance for all international students in the 2010-2011 academic year.

Application
Applicants may apply online or via mail till 2nd August 2010.
Mailing address for applications: Istanbul ?ehir University,
Student Affairs Office,
Ahmet Bayman Cad. No. 2,
Seyrantepe-?i?li, Istanbul, Turkey

Email: admissions@sehir.edu.tr

Required documents

Undergraduate Application Form for international students,
Certified English or Turkish translation of your diploma (if available) (your original diploma and a certificate showing equivalency to the Turkish high school diploma will be requested at registration),
Certified English or Turkish translation of your transcript (the document, approved by the school administration showing high school courses taken and grades received by the applicant),
Certified English or Turkish translation of your national ID card or passport,
A copy of your exam results (if available) indicating English proficiency (TOEFL, IELTS, etc),
One passport size photo (4.5cm x 6 cm),
Certified English or Turkish translation of one of the test results (you can find the list on the official website)

Evaluation of applications
The evaluation of applications and the placement of applicants will be carried out by the Istanbul ?ehir University Admissions Committee. The Admissions Committee may accept some applicants who have fulfilled the requirements after preliminary consideration. Applicants without any test results, if considered appropriate, will be called to take the International Students Entrance Exam.


The names of accepted candidates will be announced on the university's web site and applicants will be notified online. Students who confirm the notification will be sent a letter of acceptance via mail and online. Applicants must then present their acceptance letter, together with all other required forms, to the Turkish Embassy or Consulate in their countries to receive a student visa.

Application, evaluation and registration dates:

Application dates: June 28 – August 2 (Monday), 2010.
Preliminary evaluation: August 3 – August 6, 2010.
Exam: August 12 (Thursday) 2010.
Announcement of the Exam Results: August 16 (Monday), 2010.
Registration dates: August 31 – September 3, 2010.

Find more details on the official website