PARAMADINA FELLOWSHIP 2010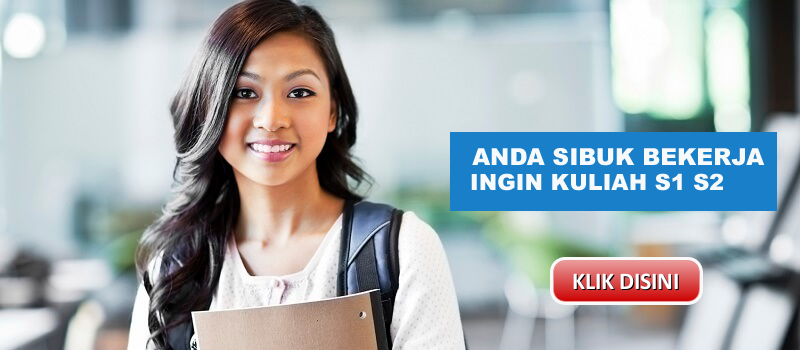 CHAT DI WHATSAPP KLIK DISINI

Jika anda yang sedang mencari informasi PARAMADINA FELLOWSHIP 2010, maka Beasiswa akan menyampaikan tentang PARAMADINA FELLOWSHIP 2010 seperti dibawah ini:
PARAMADINA FELLOWSHIP 2010
PARAMADINA FELLOWSHIP 2010
Paramadina Fellowship is made possible by sponsorsip of Medco Foundation & Indika Energy
REQUIREMENTS
• Has current job in media (audio, audiovisual, print) or has active membership in local or international NGO.
• Has at least 3 years (accumulative) experience in media or NGO and extensive networking.
• Fluency in English.
• Records of Professional achievements as journalist / activist are preferable.
• Pass the interview process.
• GPA min. 3,3 in scale of 4.
REGISTRATION FORM GUIDE
Applicants must complete the fellowship form and enclose the required documents. Otherwise it will not be processed.
Download:
http://gradschool.paramadina.ac.id/images/form/fellowship.pdf
Applicants must write the code PFS2 2010 at the top left envelope and address it to:
Paramadina Graduate School
The Energy 22nd floor
SCBD lot.11A
Jl. Jend. Sudirman kav. 52 - 53
Jakarta 12190
T. +62-21-7918-1188 ext.: 242
Further Information:
http://gradschool.paramadina.ac.id/