[Netherlands] PhD Position in Mathematical Logic at Utrecht University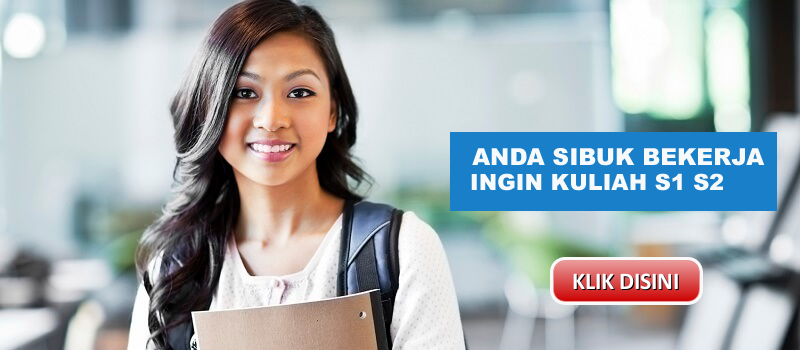 CHAT DI WHATSAPP KLIK DISINI
Jika anda yang sedang mencari informasi [Netherlands] PhD Position in Mathematical Logic at Utrecht University, maka Beasiswa akan menyampaikan tentang [Netherlands] PhD Position in Mathematical Logic at Utrecht University seperti dibawah ini:
[Netherlands] PhD Position in Mathematical Logic at Utrecht University
PhD Researcher Mathematical Logic (1,0 fte)
Abstract
The position is part of the research project `The power of constructive proofs`, which is a five year project on proof theory and constructive mathematics funded by the Netherlands Organisation for Scientific Research.
Constructive mathematics is the part of mathematics that is concerned with explicit constructions. Research in this area roughly falls into two categories: the development of mathematics according to constructive principles, and the study of constructive theories in general. This project falls in the second category, although the areas are not strictly separated and there is much interaction between them: principles of constructive theories are used in constructive mathematics, and conversely increasing knowledge of what can and cannot be done constructively leads to meta-mathematical insights.
This project focuses on the structure of constructive proofs. Constructive proofs appear everywhere in mathematics, and, because of their computational content, are increasingly relevant in this era of computing. The project aims to find and explain the characteristics of such proofs. It thus approaches constructive mathematics from the proof-theoretic point of view, and tries to establish which and in which way properties of proofs, such as for example skolemization and unification, change when moving from a classical to a constructive context.
This is a project in proof theory and constructive mathematics. These are lively research areas, with connections to almost all other areas in mathematical logic. They consist of a wide range of topics, techniques, and directions of research, and therefore provide a good environment for the start of a scientific career.
Qualifications
We are looking for a talented and dedicated student with a MSc or equivalent degree in mathematics or computer science. The research carried out in the project belongs to the field of mathematical logic, and the applicant should preferably have a background in this field. Fluency in English is required.
Terms of employment
We offer a full-time PhD position, consisting of an initial period of 18 months which, after a satisfactory first year, will be extended with 30 months (4 years in total) with a gross monthly salary starting at € 2,042.- per month in the first year ending at € 2,612.- in the fourth year (1,0 fte).
The position starts in de fall of 2010, although a later starting date (the first months of 2011) is negotiable.
Further details
Additional information on the project can be obtained by sending an e-mail to Rosalie Iemhoff at Rosalie.Iemhoff@phil.uu.nl.
How to apply
Applications should contain the following:
1. an application letter in English that sets out your qualifications and motivation for applying for the position;
2. a curriculum vitae in English;
3. the contact information of two people willing to recommend you for this post;
4. a copy of your master thesis (if you have not finished your master thesis yet, please send us, if available, a preliminary version);
5. a list of grades.
The application, preferably by e-mail, should be send to humanitiesjobs.gw@uu.nl or to Faculty and Humanities, attn. Mrs. J. Lodder (Personnel Department), Kromme Nieuwegracht 46, 3512 HJ, Utrecht, The Netherlands. Please mark all documents with your name and the relevant vacancy number 681027.
The deadline for applications is June 14th, 2010.
For more information on the project and application procedure, please visit:
www.uu.nl/NL/Informatie/sollicitanten/Pages/Vacatures.aspx