Beasiswa S1 Bisnis Sampoerna School of Business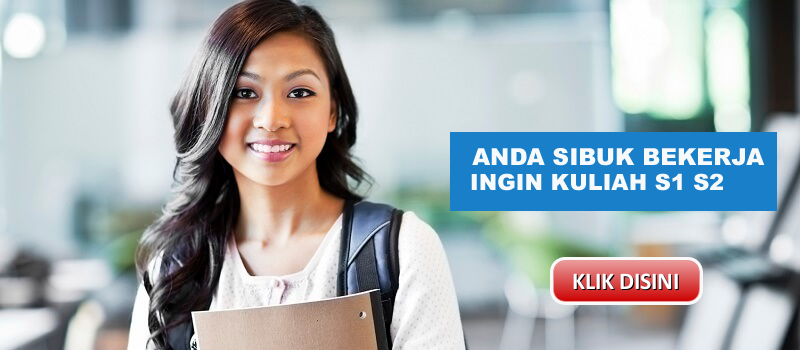 CHAT DI WHATSAPP KLIK DISINI
Jika anda yang sedang mencari informasi Beasiswa S1 Bisnis Sampoerna School of Business, maka Beasiswa akan menyampaikan tentang Beasiswa S1 Bisnis Sampoerna School of Business seperti dibawah ini:
Beasiswa S1 Bisnis Sampoerna School of Business
Informasi Beasiswa Beasiswa S1 Bisnis Sampoerna School of Business Scholarships InformationMay 24, 2010 by student scholarship
Abstract
Pelajar Indonesia, berikut info beasiswa terbaru di tahun 2010 ini. Sampoerna School of Business (SSB) membuka kesempatan beasiswa bagi siswa-siswi yang memenuhi persyaratan meraih gelar Sarjana (S-1) Bisnis (Bachelor of Business Degree). Program beasiswa ini ditujukan bagi lulusan SMA/sederajat tahun kelulusan 2008, 2009, dan 2010. Semoga info beasiswa dalam negeri ini bermanfaat.
Sampoerna School of Business Open For Enrollment – Batch 2
I. Overview
The Sampoerna School of Business (SSB) creates a new direction for business education in Indonesia. It is an innovative model where the curriculum is based on the highest international standards involving local and international faculty. SSB's facilities have been purpose built to deliver a new and different standard for teaching and learning in business education in Indonesia.
SSB's curriculum has been designed to raise the level of student competencies in the early years of study, where students will experience the kind of decision making that is required in the real world of business. SSB's graduates will be able to make sense of a constantly changing global business environment and they will be prepared and able to adapt to new careers and work across disciplines throughout their working lives.
SSB will forge strong links with the private sector that will produce student mentoring opportunities for students and young graduates. SSB graduates will be multi-skilled and highly sought after in the market place. They will be adaptive to the constantly changing demands of global business and they will be skilled in problem solving, decision making, applied research and managing change in the workplace.
SSB provides the best individuals the opportunity to pursue a Bachelor of Business degree with for the following field of study:
1. Management
* Finance
* Marketing
* Managerial
2. Accounting
II. Timeline
Activity Batch 1 Batch 2 Venue
Open House 21 and 22 April 2010 12 and 19 June 2010 Sampoerna Strategic Square, North Tower 27th Floor, Jakarta 12930
10:00 – 12:00 and 13:00 – 15:00 10:00 – 12:00
Registration Dateline 30 April 2010 30 June 2010
Jl. Jend. Sudirman Kav. 45
Jakarta 12930, Indonesia
Phone: 021 577 2340, ext. 7141 and 7141
Mobile: 087 885 765 406 and 081 934 172 604
Email: info.ssb@sampoernafoundation.orgThis e-mail address is being protected from spambots. You need JavaScript enabled to view it
Untuk info beasiswa S1 program Bisnis di Sampoerna School lebih lanjut, silahkan menujusitus terkait.