Studi Pelestarian Lingkungan ke Jerman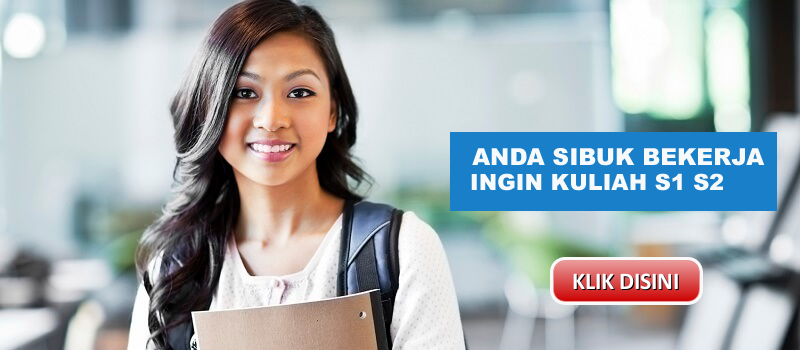 CHAT DI WHATSAPP KLIK DISINI

Jika anda yang sedang mencari informasi Studi Pelestarian Lingkungan ke Jerman, maka Beasiswa akan menyampaikan tentang Studi Pelestarian Lingkungan ke Jerman seperti dibawah ini:
Studi Pelestarian Lingkungan ke Jerman
Abstract
PT Bayer Indonesia mengundang para kaum muda Indonesia yang tertarik dan tekun melakukan beragam aktivitas peduli pelestarian lingkungan hidup untuk melakukan studi ke Jerman.
Jika Anda adalah mahasiswa Indonesia yang terdaftar di perguruan tinggi atau sekolah tinggi di Indonesia berusia 18-24 tahun pada 1 September 2010. Aktif dalam kegiatan-kegiatan pelestarian lingkungan, juga cakap berkomunikasi dalam bahasa Inggris, baik lisan maupun tulisan, studi ke Jerman Bayer Young Enviromental Envoy bisa menjadi pilihan.
At a glance: In Partnership with the United Nations Environment Programme
Bayer has a well-established tradition of environmental protection, which began more than 100 years ago when it set up its Wastewater Commission at its production plants at Leverkusen, Germany, in 1901. Since then Bayer has consistently stuck to the principle of more environmental protection, health protection, safety and Sustainable Development.
As a research-based enterprise, Bayer also places great emphasis on promoting science education for young people and has therefore been committed to promoting youth environmental programs for many years. In cooperation with the United Nations Environment Programme (UNEP) Bayer organizes and promotes a number of specific projects which aim to improve knowledge about the environment among young people and support them in their environmental commitment. One of these projects is the "Bayer Young Environmental Envoy Program".
Under this program, selected students go to Germany on a weeklong study tour to experience how environmental protection is practiced by people, government and industry in one of the leading countries with regards to technology and environmental awareness.
The visit to the global headquarters of the Bayer Group in Germany demonstrates how companies – through product development and responsible manufacturing processes – contribute to sustainable development.
Originally initiated in 1998 as a local project in Thailand, the concept was subsequently extended to Brazil, Chile, China, Colombia, Ecuador, India, Indonesia, Kenya, Malaysia, Peru, the Philippines, Singapore, South Africa, South Korea, Venezuela and Vietnam. In 2010, Argentina joins the program for the first time.
The program has received widespread praise. Philippine's President Gloria Macapagal Arroyo describes the initiative as 'a meritorious project, particularly in the wake of pressing environmental problems in the country'. Associate Professor Ho Peng Kee, Singapore's Senior Minister of State for Law and Home Affairs said that Bayer has put together a program that deserves praise, and will stand to go a long way in promoting sustainable development among youth in Asia. Carmen Arévalo, Colombian Vice-Minister of the Environment said that "Corporate projects that give young people the opportunity to actively participate and discuss such an important issue are highly valuable, and the Ministry of Environment and Territorial Development endorses this initiative of Bayer launched in the context of corporate social responsibility."
Pendaftaran ditutup tanggal 19 Mei 2010. Untuk info beasiswa studi ke Jerman lebih lanjut silahkan lihat di website terkait.