Hospital Management Training Scholarship, Germany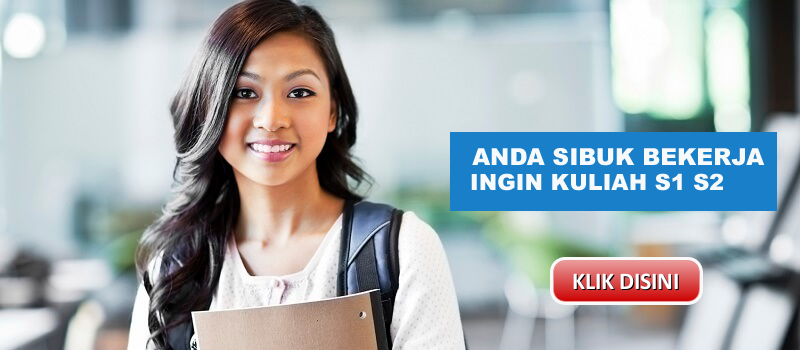 CHAT DI WHATSAPP KLIK DISINI

Jika anda yang sedang mencari informasi Hospital Management Training Scholarship, Germany, maka Beasiswa akan menyampaikan tentang Hospital Management Training Scholarship, Germany seperti dibawah ini:
Hospital Management Training Scholarship, Germany
Abstract
Sponsored by the Government of Germany, InWEnt launches program to help implement the UN`s millennium development goals. The program is intended for experts and executives from politics, administration, business, and society.
Participants which expected to participate in this program are the top-level managers who work on a number of facilities in the health sector. After attending the training, participants were not only able to act as an expert and innovative management drivers, but also be part of excellence, the originator of the idea, as well as initial contacts for hospital management in the future.
Expected participants are young professionals aged 32-45 years with a background of academic degrees of BA, MA, advanced diploma or degree in the appropriate fields with the hospital work with work experience in their field for at least five years. As an important note, women applicants are prioritized getting this scholarship.
The InWEnt will bear the training costs associated with the German language course at an assessment center in Hanoi (meals and accommodation, course fees), Vietnam. Special scholarships, InWEnt will give it to the participants who passed the selection process and invited to an international leadership training for 12 months in Germany.
The scholarship covers course fees and course materials, kosumsi, as well as accommodation, pocket money per day, and travel costs associated with the course. Travel expenses include travel to and from the assessment center as well as to and return from Germany is borne by the sending institution as a contribution to the continuation of training.
Registration program is limited to
19 April 2010
. The full information can be found
here
, while the form can be downloaded
here.