[Lowongan_Migas] Vacancy as PLANNER - OFFSHORE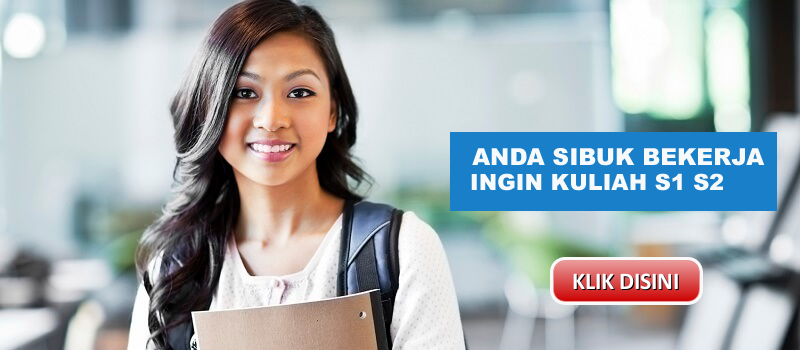 CHAT DI WHATSAPP KLIK DISINI

Jika anda yang sedang mencari informasi [Lowongan_Migas] Vacancy as PLANNER - OFFSHORE, maka Beasiswa akan menyampaikan tentang [Lowongan_Migas] Vacancy as PLANNER - OFFSHORE seperti dibawah ini:
[Lowongan_Migas] Vacancy as PLANNER - OFFSHORE
We are a well-established company in Engineering Procurement & Construction Company is seeking for a highly qualified, experienced and motivated professional. If you meet the requirement, step forward to reach our offer and apply for the post of:
PLANNER - OFFSHORE
Responsibilities:
- Prepare, submit project planning including detailed project schedules, estimation of man-hours, etc.
- Review revised planning package and analyze situation.
- Project monitoring, liaising with project coordinators/ supervisors on project progress.
- Ability to prepare, analyze and interpret technical presentations.
- Ensure that schedules for each phase of the projects.
- Advising on potential delays/action to be taken to rectify situation.
Requirements:
- Male, Bachelore Degree in Engineering
- Minimum 8 years experience in offshore oil and gas project
- Good command of English (both spoken and written).
- Excellent skills in planning software applications
- Must be willing to travel and be assigned to project.
- Proactive and Self Starter; inquisitive to identify what needs to be done.
Please submit your application, latest CV, Certificate, recent photograph and position in subject of the email within 2 weeks after the publication of this advertisement by email to: bagask@sempecin donesia.co.id

ONLY QUALIFIED APPLICANT WILL BE NOTIFIED
------------------------------------
Ajak kawan, rekan sekerja dan kerabat anda yang bekerja dalam bidang
Migas dalam forum ini agar Bursa Migas menjadi barometer bursa Migas
yang bergengsi.
Free membership:
To subscribe into this group, send an email to:
Lowongan_Migas-subscribe@yahoogroups.com
To unsubscribe from this group, send an email to:
Lowongan_Migas-nomail@yahoogroups.com
Yahoo! Groups Links
<*> To visit your group on the web, go to:
http://groups.yahoo.com/group/Lowongan_Migas/
<*> Your email settings:
Individual Email | Traditional
<*> To change settings online go to:
http://groups.yahoo.com/group/Lowongan_Migas/join
(Yahoo! ID required)
<*> To change settings via email:
Lowongan_Migas-digest@yahoogroups.com
Lowongan_Migas-fullfeatured@yahoogroups.com
<*> To unsubscribe from this group, send an email to:
Lowongan_Migas-unsubscribe@yahoogroups.com
<*> Your use of Yahoo! Groups is subject to:
http://docs.yahoo.com/info/terms/