[Lowongan_Migas] WALK IN INTERVIEW FOR SALES ENGINEER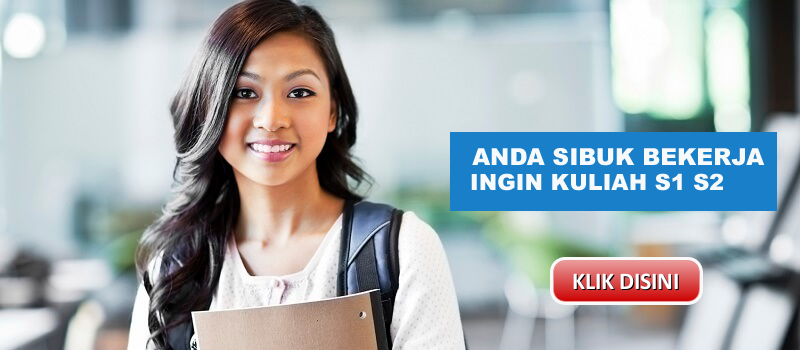 CHAT DI WHATSAPP KLIK DISINI

Jika anda yang sedang mencari informasi [Lowongan_Migas] WALK IN INTERVIEW FOR SALES ENGINEER, maka Beasiswa akan menyampaikan tentang [Lowongan_Migas] WALK IN INTERVIEW FOR SALES ENGINEER seperti dibawah ini:
[Lowongan_Migas] WALK IN INTERVIEW FOR SALES ENGINEER
URGENT !!
WALK IN INTERVIEW
Our Client, PT. PATRA NIAGA, is a subsidiary of PT. PERTAMINA (Persero) requires
SALES ENGINEER / SALES REPRESENTATIVE
Requirements:
• Male / Female, Max age 28 years old
• Fresh graduate from S1 Chemical Engineering, Mechanical Engineering, Management (however experience will be an advantage)
• Min grade 3.00 of 4.00 scale
• Active in English
• Computer literated
• Marketing Knowledge (Marketing Strategy, Selling skill, etc)
• Knowledge about oil&gas and its product
Document forms that should be completed
1. Application should be made and be signed by the candidate with following attachments:
• CV with recent mobile phone number or home number and email address
• Photo 4x6 (Color)
• Copy of Bachelor Degree certificate and transcript that have been certified
• Copy of valid identity card (KTP)
2. Only candidate that submits completed documents and qualify for the criteria will be contacted for selection.
3. No transportation or accommodation will be provided during the selection process.
4. No fee will be charged for this selection.
5. Pertamina, PT Patra Niaga and PT HITSS Sumber Daya Nusantara Konsultan are not responsible for any charges and/or services claimed by third parties.
Submitted the completed document by Email to: rekrutmen@hitss.co.id / hitss.sdn@gmail.com
Application closing date: 30 December 2009
Or
Please come to our WALK IN INTERVIEW which will be held
On 23 December 2009 and 30 December 2009
( Start 09.00 - 17.30 )
Term and Condition for Walking interview:
1. Please come to our office at 8.30
2. Bring all completed documents; mentions above
3. Psychology Test will be starting at 9.00 (on time)
4. Place : PT. HITSS Sumber Daya Nusantara Konsultan
Grand Wijaya Center C.17
Jl. Wijaya II Kebayoran Baru
Jakarta Selatan
Only candidate match our requirements will be proceed
------------------------------------
Ajak kawan, rekan sekerja dan kerabat anda yang bekerja dalam bidang
Migas dalam forum ini agar Bursa Migas menjadi barometer bursa Migas
yang bergengsi.
Free membership:
To subscribe into this group, send an email to:
Lowongan_Migas-subscribe@yahoogroups.com
To unsubscribe from this group, send an email to:
Lowongan_Migas-nomail@yahoogroups.com
Yahoo! Groups Links
<*> To visit your group on the web, go to:
http://groups.yahoo.com/group/Lowongan_Migas/
<*> Your email settings:
Individual Email | Traditional
<*> To change settings online go to:
http://groups.yahoo.com/group/Lowongan_Migas/join
(Yahoo! ID required)
<*> To change settings via email:
Lowongan_Migas-digest@yahoogroups.com
Lowongan_Migas-fullfeatured@yahoogroups.com
<*> To unsubscribe from this group, send an email to:
Lowongan_Migas-unsubscribe@yahoogroups.com
<*> Your use of Yahoo! Groups is subject to:
http://docs.yahoo.com/info/terms/