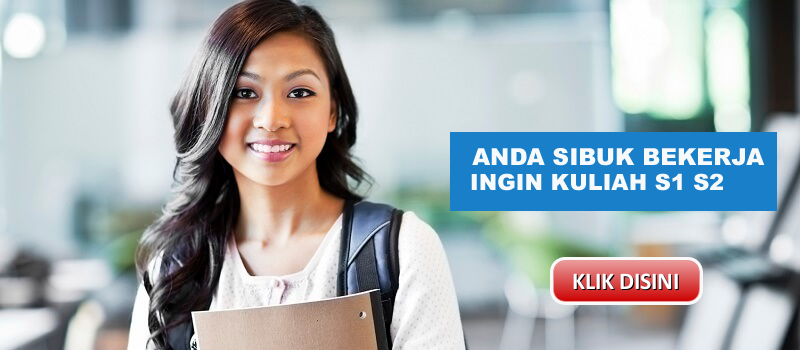 CHAT DI WHATSAPP KLIK DISINI

Jika anda yang sedang mencari informasi [Lowongan_Migas] Vacancy, maka Beasiswa akan menyampaikan tentang [Lowongan_Migas] Vacancy seperti dibawah ini:
[Lowongan_Migas] Vacancy
IMMEDIATELY REQUIRED
A major national Engineering, Procurement & Construction Company for Oil & Gas Project is seeking for an experienced and committed personnel for the post of :
PROJECT CONSTRUCTION MANAGER
Qualification needed
1. University Degree in Civil / Structure or Mechanical
2. 5 Years experiences as Project Manager in Oil & Gas projects
3. Having good experience in Offshore area
4. Good understanding of project management and execution,
technical and contractual aspects, OHSE system and implementation.
5. Fluent in English both oral and written.
6. Well established leadership and reporting skill.
7. Good communication and interpersonal skill

Please submit application letter with complete CV, photograph and expected salary to : css@indo.net.id

------------------------------------
Ajak kawan, rekan sekerja dan kerabat anda yang bekerja dalam bidang
Migas dalam forum ini agar Bursa Migas menjadi barometer bursa Migas
yang bergengsi.
Free membership:
To subscribe into this group, send an email to:
Lowongan_Migas-subscribe@yahoogroups.com
To unsubscribe from this group, send an email to:
Lowongan_Migas-nomail@yahoogroups.com
Yahoo! Groups Links
<*> To visit your group on the web, go to:
http://groups.yahoo.com/group/Lowongan_Migas/
<*> Your email settings:
Individual Email | Traditional
<*> To change settings online go to:
http://groups.yahoo.com/group/Lowongan_Migas/join
(Yahoo! ID required)
<*> To change settings via email:
Lowongan_Migas-digest@yahoogroups.com
Lowongan_Migas-fullfeatured@yahoogroups.com
<*> To unsubscribe from this group, send an email to:
Lowongan_Migas-unsubscribe@yahoogroups.com
<*> Your use of Yahoo! Groups is subject to:
http://docs.yahoo.com/info/terms/