[Lowongan_Migas] Vacancy Sr Wellsite Geologist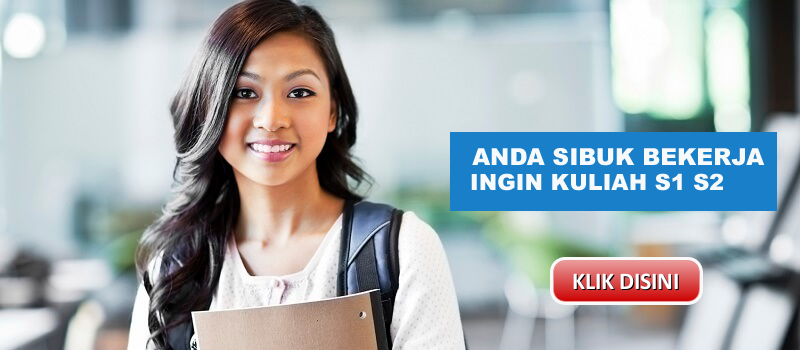 CHAT DI WHATSAPP KLIK DISINI

Jika anda yang sedang mencari informasi [Lowongan_Migas] Vacancy Sr Wellsite Geologist, maka Beasiswa akan menyampaikan tentang [Lowongan_Migas] Vacancy Sr Wellsite Geologist seperti dibawah ini:
[Lowongan_Migas] Vacancy Sr Wellsite Geologist
Our Client, is an leading Asian Energy company it is a bright star in the Indonesia energy sector, URGENTLY looking for the perfect individual to fill the following position in their project site.
Sr WELLSITE GEOLOGIST
Requirement:
Male

Bachelor Degree in Geology from Recognized University

Min of 10 years expereince as Wellsite Geologist in major & active E&P Companies with proven track record

Qualitative log interpretation skill

Preferences will be given to the candidate who have recent experience drilling Miocene-Kais to Permain-Ainim section the bintuni basin in West Papua

Familiarity with picking 17-1/2" x 13-3/8" and 12-1/4"x 9-5/8 " hole section TD in the recently developed field in Bintuni Basin using available data set

Must have familiarity with High Overbalances, Differential Sticking and Mud Losses during drilling

Experience in Drilling through totalo lost circulation and over pressured zone

Active user of Geologix software for daily for well reporting

Positive attitude

Conduct of HSE training for Basic Safety Training, HUET, Fire Fighting, First Aid, and H2S training
Qualified individual who are interested in exploring this vacancy, should promptly submit their resume not more than 300kb, please put the subject and put your expectation salary to recruitment@eslaras.com
---
Get your preferred Email name!
Now you can @ymail.com and @rocketmail.com.
__._,_.___
Ajak kawan, rekan sekerja dan kerabat anda yang bekerja dalam bidang
Migas dalam forum ini agar Bursa Migas menjadi barometer bursa Migas
yang bergengsi.

Free membership:
To subscribe into this group, send an email to:
Lowongan_Migas-subscribe@yahoogroups.com
To unsubscribe from this group, send an email to:
Lowongan_Migas-nomail@yahoogroups.com





__,_._,___