[Lowongan_Migas] Vacancy: External Affairs Manager in INPEX CORPORATION, Oil & Gas Industry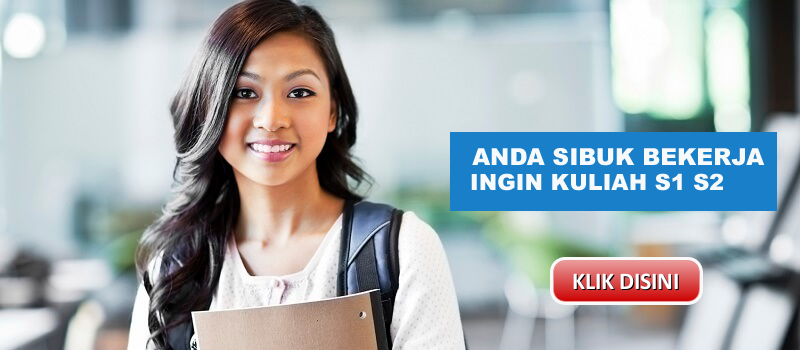 CHAT DI WHATSAPP KLIK DISINI

Jika anda yang sedang mencari informasi [Lowongan_Migas] Vacancy: External Affairs Manager in INPEX CORPORATION, Oil & Gas Industry, maka Beasiswa akan menyampaikan tentang [Lowongan_Migas] Vacancy: External Affairs Manager in INPEX CORPORATION, Oil & Gas Industry seperti dibawah ini:
[Lowongan_Migas] Vacancy: External Affairs Manager in INPEX CORPORATION, Oil & Gas Industry
INPEX CORPORATION is an oil & gas exploration and production company based in Japan. The mission of INPEX is to provide a stable and efficient supply of energy to our customer by exploring and developing oil and natural gas resources throughout the world. In Indonesia, INPEX is acting as Kontraktor Kontrak Kerjasama (KKKS) with BPMigas for many upstream projects since 1966. INPEX is the operator of Masela Block (Abadi project) offshore Maluku, Arafura Sea, Indonesia. INPEX is pressing ahead with technical and engineering studies of the Abadi field development for future commercial Floating LNG production.
Currently we have positions open in our Jakarta office as:
External Affairs Manager
Specific Requirement:
a. Posses strong networking & establish good networking with Indonesia government, regulatory authorities, co-ventures, media and public affairs society
b. Has broader knowledge and experience in PSCs, related to Government Relations and Community Development
c. Has broader knowledge in oil & gas regulations, trends and political issue
d. Has experience in developing and producing publications, communications scheme, and internal newsletters
e. Serves as liaison with external constituents; coordinates programs and events with external constituents; manage activities and support effort
f. To develop and implement proactive public affairs strategies and Community Development
g. To establish and maintain good communication with local/national/international media representatives
h. To protect Company's image, reputation and corporate general interest
i. Design and participate in periodical program evaluation to ensure maximum joint Company and society benefits
j. Represent the Company within the community and maintain records of community interactions
k. Performs other assignment that maybe given by the Company.
General Requirements:
a. Hold Bachelor or Master Degree from a reputable University
b. At least 12 years post qualification experience gained preferably in the energy sector
c. Fluent and effective oral and written communication skill in English and Indonesia
d. Computer Literacy. Must have working knowledge of Microsoft Excel, Word, and Power Point
e. Willing to work hard with excellent communication skills as part of a dynamic focused group
Interested applicants who fully meet the above requirement may send your comprehensive CV in English with one recent photo (max. 150KB) to recruit_hr@inpex.co.jp and quoting positions applied in the email subject, not later than 11th January 2010.
All application will be kept strictly confidential.
INPEX home page : http:/www.inpex.co.jp
__._,_.___
Ajak kawan, rekan sekerja dan kerabat anda yang bekerja dalam bidang
Migas dalam forum ini agar Bursa Migas menjadi barometer bursa Migas
yang bergengsi.

Free membership:
To subscribe into this group, send an email to:
Lowongan_Migas-subscribe@yahoogroups.com
To unsubscribe from this group, send an email to:
Lowongan_Migas-nomail@yahoogroups.com





__,_._,___