[Lowongan_Migas] Urgent Vacancy : MINING REPORTING ENGINEER in PT Petrosea Tbk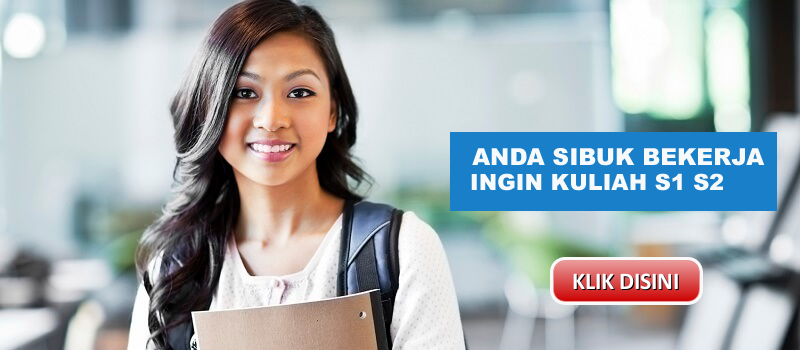 CHAT DI WHATSAPP KLIK DISINI

Jika anda yang sedang mencari informasi [Lowongan_Migas] Urgent Vacancy : MINING REPORTING ENGINEER in PT Petrosea Tbk, maka Beasiswa akan menyampaikan tentang [Lowongan_Migas] Urgent Vacancy : MINING REPORTING ENGINEER in PT Petrosea Tbk seperti dibawah ini:
[Lowongan_Migas] Urgent Vacancy : MINING REPORTING ENGINEER in PT Petrosea Tbk
PT Petrosea Tbk has been designing, building and mining in all corners of Indonesia since 1972 and today is recognized as one of Indonesia's leading engineering, construction and mining contractors. Thanks to the imagination and commitment of more than 1800 staff, Petrosea has secured a growing portfolio of projects throughout Indonesia and the region.
Petrosea has access and support to world class management and project delivery systems which allows Petrosea to deliver international excellence to the Indonesian market.
We are currently taking applicants for the following position:
MINING REPORTING ENGINEER
Requirements:
1) Bachelor Degree in Mining Engineering.
2) Minimum 3 years experience as a Mining Engineer.
3) Understand Mining Business Process
4) Must be proficient in Excel, Power Point, Report Preparation and Presentation
5) Good Analytical and Problem Solving skills
6) Attention to details
7) Willing to travel to company's mining sites to provide training
Responsibilities:
1) Develop Mining Production Forecast for mining project in order to provide support for project in determining their target.
2) Reviewing daily, weekly and monthly production & cost report, follow up and review with site cost controllers, engineers and project managers for monthly data to ensure report accuration in timely manner and conform with mining standard report.
3) Develop and apply reporting system for new project, setup report templates for new and existing projects to ensure the conformation with company's current standard.
4) Establish and customize reports, monthly Project Monthly Review (PMR) templates and collate project monthly report to be reviewed by managers.
5) Generate and distribute monthly Mining Incentive Scheme (MIS) target to ensure that all MIS targets are delivered with accuracy in timely manner..
6) Monitor and control OpsDB and Mine Intel-Net to ensure the validity of data and provide training to new users.
We offer our staff a challenging and innovative work environment. An attractive salary package will be negotiated to ensure a high caliber appointment.
To apply for this position, please send your application together with a detailed resume including recent color photograph, and quoting in email subject: MINING REPORTING ENGINEER to lavinia.budiyanto@petrosea.com in Microsoft Word or Pdf format with a file size not more than 350kb.
__._,_.___
Ajak kawan, rekan sekerja dan kerabat anda yang bekerja dalam bidang
Migas dalam forum ini agar Bursa Migas menjadi barometer bursa Migas
yang bergengsi.

Free membership:
To subscribe into this group, send an email to:
Lowongan_Migas-subscribe@yahoogroups.com
To unsubscribe from this group, send an email to:
Lowongan_Migas-nomail@yahoogroups.com





__,_._,___