[Lowongan_Migas] 'Senior Production Technologist'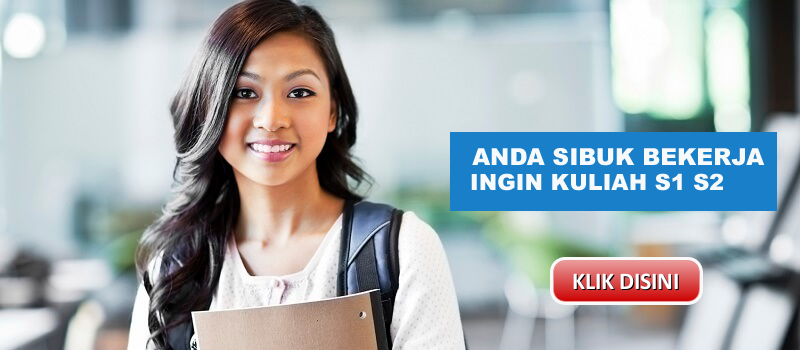 CHAT DI WHATSAPP KLIK DISINI

Jika anda yang sedang mencari informasi [Lowongan_Migas] 'Senior Production Technologist', maka Beasiswa akan menyampaikan tentang [Lowongan_Migas] 'Senior Production Technologist' seperti dibawah ini:
[Lowongan_Migas] 'Senior Production Technologist'


http://www.oilandgas-jobs.co.cc/
http://www.oilgasjob-s.co.cc/
=======================================================================


An oil producer is looking for a Sr. Production Technologist to join the Production Technology team of the Petroleum Engineering Department (PED) in Qatar.

This role will focus on:
- Developing sound completion concepts that meet the requirements of the asset teams, both in terms of function, practicality and cost.
- Leading innovation initiatives by introducing novel and cost effective completion and intervention techniques and working on the development of new technologies, including involvement with the planned new Research and Technology Centre.
- Seeking methods to improve stimulation and subsequently well productivity.
- Assisting the asset teams in maturing workovers and other well intervention proposals.
- Providing support in matters relating to facilities engineering.
- Preparing routine management reports such as PT semi-annual progress report; and weekly/monthly reports, as and when required.
- Remaining abreast of latest technological standards and applications.


Education and Experience:
- A degree at the BSc level in a relevant engineering or science discipline.
- Minimum 7 - 15 years of upstream oil and gas experience preferably with an international Operating Company.
- Must have broad experience in production technology, completions and well construction, production engineering, drilling, and well intervention. Experience in production operations and reservoir engineering would also be useful.

Skill set/Competences:
- Possess extensive experience in well construction and completions.
- Be fully versed in a wide area of Production Technology skills such as completion design, tubing stress analysis, nodal analysis / multiphase flow modelling, sand control methods, artificial lift, stimulation, perforation, workover planning, corrosion and production logging.
- Practical experience in well intervention activities.
- A track record in delivering new innovations in well technology would be highly advantageous.
- Knowledge of production engineering, reservoir engineering, geology and petrophysics.
- Ability to function in multi-disciplinary teams in a multi-cultural environment.
- Flair to develop and execute third-party engineering studies.

If you are interested please send you CV to Elena Mravlag at

emravlag@

...Click and read full details at http://oilgashotvacancy.blogspot.com/2009/12/senior-production-technologist.html



-Best Regards-




"PLEASE DO NOT REPLY OR APPLY TO THIS EMAIL"
=========================================================================
"PLEASE VISIT"


http://www.oilgascareer-guide.com?id=tirta




http://www.gasoiljobs.co.cc/


http://www.oil-trading.co.cc/

---
Lebih Bersih, Lebih Baik, Lebih Cepat -
Rasakan Yahoo! Mail baru yang Lebih Cepat hari ini!
__._,_.___
Ajak kawan, rekan sekerja dan kerabat anda yang bekerja dalam bidang
Migas dalam forum ini agar Bursa Migas menjadi barometer bursa Migas
yang bergengsi.

Free membership:
To subscribe into this group, send an email to:
Lowongan_Migas-subscribe@yahoogroups.com
To unsubscribe from this group, send an email to:
Lowongan_Migas-nomail@yahoogroups.com





__,_._,___