[Lowongan_Migas] 'Senior Piping and Valves Engineer'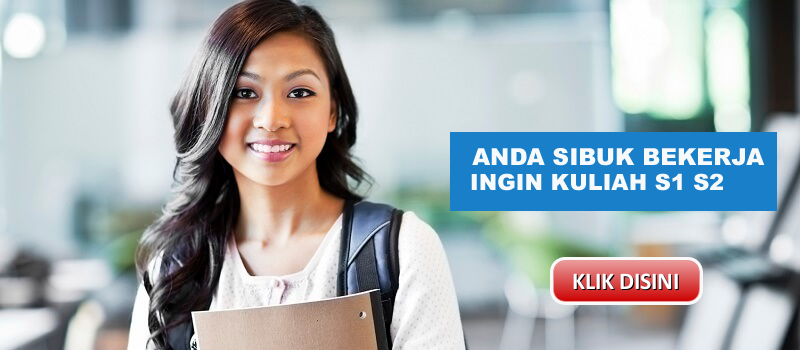 CHAT DI WHATSAPP KLIK DISINI

Jika anda yang sedang mencari informasi [Lowongan_Migas] 'Senior Piping and Valves Engineer', maka Beasiswa akan menyampaikan tentang [Lowongan_Migas] 'Senior Piping and Valves Engineer' seperti dibawah ini:
[Lowongan_Migas] 'Senior Piping and Valves Engineer'


http://www.oilandgas-jobs.co.cc/
http://www.oilgasjob-s.co.cc/
=======================================================================


Air Energi currently have an urgent requirement for Senior Piping and Valves Engineer for an Operator based in Paris.

The Piping and Valves Engineer is accountable for all the activities he is involved in and in particular for:

All Piping and valves related documents issued during the FEED and CCFT as well as related FEED and CCFT technical choices which shall not lead to major changes during EPSCC.
Issuance of all Company comments on Piping and Valves related Contractors' documents in due time.
Regular reporting to his management and in particular identifying the area of concern,
Issuance of technical recommendation reports related to his discipline.
.Respect of operating company governance rules and principles.
Deviations acceptance related to his discipline.


Qualifications / Experience Required:
o10-15 years preferably in a multi-discipline project team environment. Strong written and verbal communication skills. Significant experience as Piping and Valves discipline engineer. Good knowledge of major industry Codes and Standards. Russian standards knowledge is plus.
oSound judgment and analytical skills to apply appropriate risk assessment methodologies and enact effective risk-based decisions - Willingness to establish and back up positions. Strong interpersonal skills and ability to work well with people at all levels in the organization.
oCharted engineer or equivalent.
oFluent English mandatory. Russian language is not obligatory, but welcome.

This is a long term contract opportunity that will offer an all inclusive of 750-850 Euros per day base on experience.

To be considered for this vacancy please send your CV to

cmcpherson@

...Click and read full details at http://oilgashotvacancy.blogspot.com/2009/12/senior-piping-valves-engineer.html



-Best Regards-




"PLEASE DO NOT REPLY OR APPLY TO THIS EMAIL"
=========================================================================
"PLEASE VISIT"


http://www.oilgascareer-guide.com?id=tirta




http://www.gasoiljobs.co.cc/


http://www.oil-trading.co.cc/

---
Selalu bisa chat di profil jaringan, blog, atau situs web pribadi!
Yahoo! memungkinkan Anda selalu bisa chat melalui Pingbox. Coba!
__._,_.___
Ajak kawan, rekan sekerja dan kerabat anda yang bekerja dalam bidang
Migas dalam forum ini agar Bursa Migas menjadi barometer bursa Migas
yang bergengsi.

Free membership:
To subscribe into this group, send an email to:
Lowongan_Migas-subscribe@yahoogroups.com
To unsubscribe from this group, send an email to:
Lowongan_Migas-nomail@yahoogroups.com





__,_._,___