[Lowongan_Migas] PT SYNERGY ENGINEERING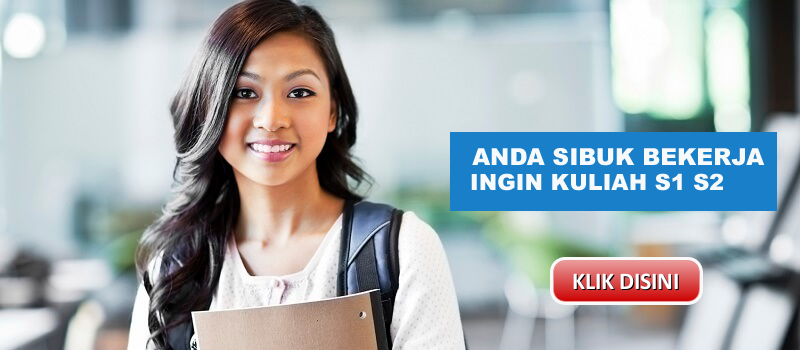 CHAT DI WHATSAPP KLIK DISINI

Jika anda yang sedang mencari informasi [Lowongan_Migas] PT SYNERGY ENGINEERING, maka Beasiswa akan menyampaikan tentang [Lowongan_Migas] PT SYNERGY ENGINEERING seperti dibawah ini:
[Lowongan_Migas] PT SYNERGY ENGINEERING
URGENTLY REQUIRED
We are an Oil & Gas Engineering Consultant Company, is currently seeking Indonesia's young professionals with high motivation and strong determination for the following positions:
PROJECT CONTROLLER
Candidate must possess at least a Bachelor's Degree, Master's Degree / Post Graduate Degree in Engineer or Science dicipline

.

Experience min. 6 years in Oil & Gas industry

Experience as Project planner and (or) Cost Estimator

Required skill (s): Scheduling/Planning (using Microsoft Project or Primavera), Manpower/Resource Planning, CTR Generation, Cost Estimating.

Required language (s): English, Bahasa Indonesia
If you meet the above requirements, please submit your application with detailed resume and your recent photograph to:
PT. SYNERGY ENGINEERING
Jl.Nusa Loka Blok C1/03 sektor XIV-4
BCD-City Tangerang 15318 (sebelah kampus BSI)
021-53150464/65
CP : Dian Syahria
__________ Information from ESET NOD32 Antivirus, version of virus signature database 4671 (20091208) __________
The message was checked by ESET NOD32 Antivirus.
http://www.eset.com
__._,_.___
Ajak kawan, rekan sekerja dan kerabat anda yang bekerja dalam bidang
Migas dalam forum ini agar Bursa Migas menjadi barometer bursa Migas
yang bergengsi.

Free membership:
To subscribe into this group, send an email to:
Lowongan_Migas-subscribe@yahoogroups.com
To unsubscribe from this group, send an email to:
Lowongan_Migas-nomail@yahoogroups.com





__,_._,___