[Lowongan_Migas] Process / Chemistry Engineer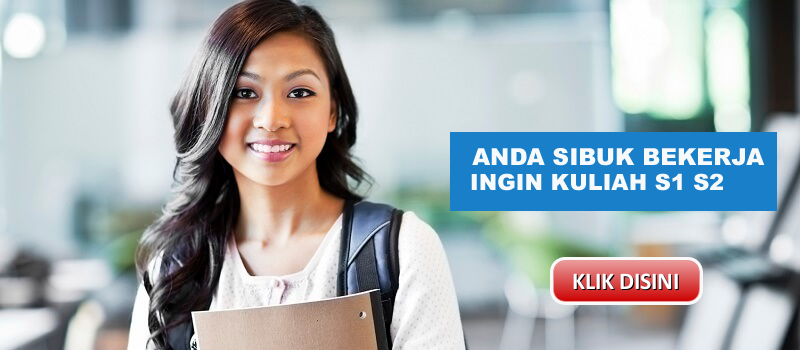 CHAT DI WHATSAPP KLIK DISINI

Jika anda yang sedang mencari informasi [Lowongan_Migas] Process / Chemistry Engineer, maka Beasiswa akan menyampaikan tentang [Lowongan_Migas] Process / Chemistry Engineer seperti dibawah ini:
[Lowongan_Migas] Process / Chemistry Engineer
JAC Recruitment Indonesia, a member of the TAZAKI Group, is an international recruitment firm. We provide services in Recruitment & Selection (Executive Search, Staff Placement), Personnel & Legal Consulting, Translating & Interpreting.
Currently we are looking for qualified Candidates for our Client, a machinery, packaging and business service solution as:
Process / Chemistry Engineer
Requirements:
• Male/Female - Age maximum 35 years old
• Graduate (S1) in Chemical Engineering from reputable university
• Has at least 3 (three) years work experience in Food, Pharmaceutical & Cosmetic environment
• Experience with Process Description, P&ID, Flow Calculation, Heat Transfer, Flow Equipment, Quality of design work within quality, time frame & cost wise
• Familiar with Microsoft office, Microsoft project, AutoCAD, Process Design Software (HYSYS)
• Salary Range: IDR 10 million / month
We treat our Candidate resumes in a professional manner and strictly confidential, as our code of ethic. If you meet the above requirements and interested with the position, please email your CV + Photo in MS Word format to:
PT JAC Indonesia
Menara Cakrawala (Skyline Building) - 19th Floor
Jl. MH. Thamrin No. 9 - Jakarta 10340
Telp: (021) 315 9504 / 06 – Ext. 385
Email:
nurochman@jac-recruitment.co.Id
dewi@jac-recruitment.co.id
Website: www.jac-recruitment.co.id
Note: Only qualified Candidates will be notified
------------------------------------
Ajak kawan, rekan sekerja dan kerabat anda yang bekerja dalam bidang
Migas dalam forum ini agar Bursa Migas menjadi barometer bursa Migas
yang bergengsi.
Free membership:
To subscribe into this group, send an email to:
Lowongan_Migas-subscribe@yahoogroups.com
To unsubscribe from this group, send an email to:
Lowongan_Migas-nomail@yahoogroups.com
Yahoo! Groups Links
<*> To visit your group on the web, go to:
http://groups.yahoo.com/group/Lowongan_Migas/
<*> Your email settings:
Individual Email | Traditional
<*> To change settings online go to:
http://groups.yahoo.com/group/Lowongan_Migas/join
(Yahoo! ID required)
<*> To change settings via email:
Lowongan_Migas-digest@yahoogroups.com
Lowongan_Migas-fullfeatured@yahoogroups.com
<*> To unsubscribe from this group, send an email to:
Lowongan_Migas-unsubscribe@yahoogroups.com
<*> Your use of Yahoo! Groups is subject to:
http://docs.yahoo.com/info/terms/