[Lowongan_Migas] DEVELOPMENT ENGINEERING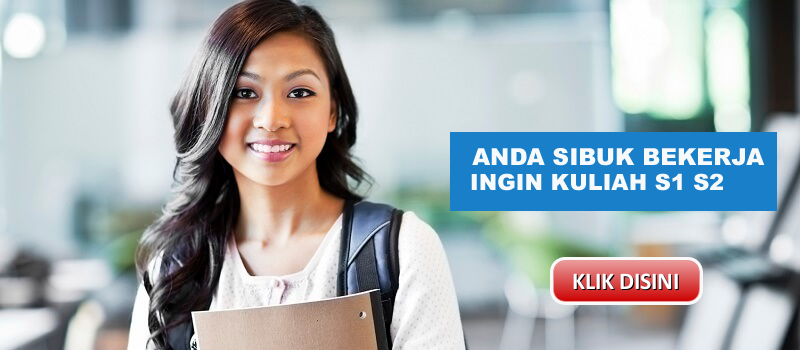 CHAT DI WHATSAPP KLIK DISINI

Jika anda yang sedang mencari informasi [Lowongan_Migas] DEVELOPMENT ENGINEERING, maka Beasiswa akan menyampaikan tentang [Lowongan_Migas] DEVELOPMENT ENGINEERING seperti dibawah ini:
[Lowongan_Migas] DEVELOPMENT ENGINEERING
DEVELOPMENT ENGINEER
Development engineering and field evaluation in association with multi-discipline teams including geophysics, reservoir, drilling, facilities, operations, commercial and economic disciplines. These responsibilities will require a broad knowledge of technical aspects of oil and gas field development, both offshore and onshore, in particular reservoir, drilling and facilities engineering. In this capacity, development options shall be identified and evaluated followed where deemed appropriate by economic analysis and front-end engineering. The output from the development engineering activities may be carried forward and incorporated into Plans of Development. These POD's shall form the technical and commercial basis which shall enable Company to apply for governmental approval for the development.
REQUIREMENTS
· Bachelor Degree in Engineering – Mechanical or Chemical.
· Experience in facilities development with relevant understanding of other inter-related disciplines, such as GG&RE, drilling and production.
· Good understanding of D&RA, Corporate Project Authorization Guidelines, UVAP and the PDMG processes and their application to developments, both large and marginal.
· Prior experience in developments, both oil and gas, from reservoir to sale of upstream product.
· A clear understanding of effective use of contractors and contracting strategy experience with international contracting.
· Conceptual thinker able to integrate technical, commercial and business knowledge into economic solutions.
· A proven track record of ability to produce sustainable results under varying working conditions.
· The desire and ability to live and work in a multicultural environment in a developing country, where the facilities and lifestyle are very different from those in the US and Europe.
· Minimum 10 years relevant experience.
Should you have qualification for this position, then please forward your updated CV to zainal@istechgroup.com by indicating the position title in the email subject.
For further opportunity please visit www.istechgroup.com
---
SCTV- Satu Untuk Semua
Get your free email here: http://sctv.mail.everyone.net
__._,_.___
Ajak kawan, rekan sekerja dan kerabat anda yang bekerja dalam bidang
Migas dalam forum ini agar Bursa Migas menjadi barometer bursa Migas
yang bergengsi.

Free membership:
To subscribe into this group, send an email to:
Lowongan_Migas-subscribe@yahoogroups.com
To unsubscribe from this group, send an email to:
Lowongan_Migas-nomail@yahoogroups.com





__,_._,___