[beasiswa] [INFO] The British Chevening Awards 2010/11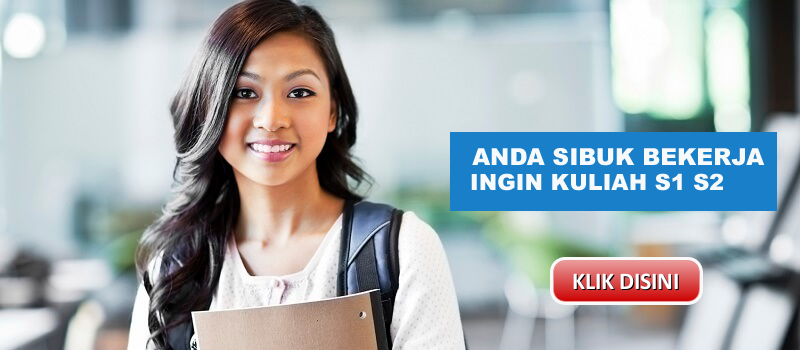 CHAT DI WHATSAPP KLIK DISINI

Jika anda yang sedang mencari informasi [beasiswa] [INFO] The British Chevening Awards 2010/11, maka Beasiswa akan menyampaikan tentang [beasiswa] [INFO] The British Chevening Awards 2010/11 seperti dibawah ini:
[beasiswa] [INFO] The British Chevening Awards 2010/11
Pesan titipan bagi yang berminat apply chevening:


Dear temans,

Mau minta tolong untuk teman2 menyebarkan informasi tentang beasiswa Chevening mengingat aplikasi Chevening untuk tahun akademik 2010/11 akan ditutup pada tanggal 31 Desember 2009 dan websitenya yang dipakai sekarang ini adalah www.chevening.com

Adapun persyaratan dan cara mendaftar sbb:

Application requirements:

Excellent first degree with a minimum GPA >=3.0.

Good level of spoken and written English language (IELTS 6.5).

Minimum of 2 years full time post-graduate (S1) work experience.

Excellent career prospects.

Commitment to career development, and ability to demonstrate motivation.

Must be able to demonstrate future leadership potential and the capacity to play an important role in Indonesia's development.

Field of study should be relevant to educational background or current profession.

We regret that we are unable to receive applications for MBAs.

Previous recipients of a Chevening scholarship for Masters degrees are not eligible to apply.

Employees, employee's relatives (or former employees who have left employment within the last two years) of the FCO (Foreign & Commonwealth Office), including FCO posts, the British Council or any Chevening sponsors are not be eligible for these awards.

When to apply?

On-line applications must be submitted between 1 October – 31 December 2009 via E-Chevening at www.chevening.com. We will contact you in the first three months of 2010 if you have been short-listed for interview.

Terima kasih banyak ya teman2, Selamat Natal bagi yang merayakan, selamat liburan & Sukses di tahun yang baru.

Salam,

Scholarship Officer

English & Education Reform Team

British Council I T +62 (21) 515 5561 ext 187 I F +62 (21) 5155562
E rowena.rompas@britishcouncil.or.id I www.britishcouncil.or.id

Creating Opportunity Worldwide

Help save paper - do you need to print this email?

The British Council is the United Kingdom's international organisation for educational opportunities and cultural relations. We are a registered charity; 209131 (England and Wales) SC037733 (Scotland). We build engagement and trust for the UK through the exchange of knowledge and ideas between people worldwide.

This message is for the use of the intended recipient(s) only. If you have received this message in error, please notify the sender and delete it. The British Council accepts no liability for loss or damage caused by software viruses and you are advised to carry out a virus check on any attachments contained in this message.
__._,_.___
INFO, TIPS BEASISWA, FAQ - ADS:
http://id-scholarships.blogspot.com/

===============================

INFO LOWONGAN DI BIDANG MIGAS:
http://www.lowongan-kerja.info/lowongan/oil-jobs/

===============================

INGIN KELUAR DARI MILIS BEASISWA?
Kirim email kosong ke beasiswa-unsubscribe@yahoogroups.com



__,_._,___