[Lowongan_Migas] Procurement Mgr Opportunity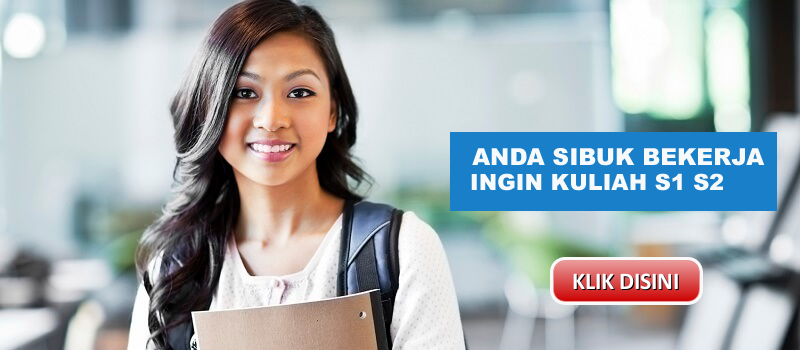 CHAT DI WHATSAPP KLIK DISINI

Jika anda yang sedang mencari informasi [Lowongan_Migas] Procurement Mgr Opportunity, maka Beasiswa akan menyampaikan tentang [Lowongan_Migas] Procurement Mgr Opportunity seperti dibawah ini:
[Lowongan_Migas] Procurement Mgr Opportunity
Our Client Multinational Oil and Gas Company URGENTLY looking for perfect individual to fulfill the postion as following

PROCUREMENT MANAGER

(Balikpapan Based)
Requirement:
Male/Female 30-40 years old

S1 bachelor degree from reputable university majoring Supply Chain Management, Finance, Engineering and/or demonstrated competencies and commensurate experience

5-10 years supply chain, minimum 5 years in procurement management in oil and gas services

Responsibility
· Responsible for tendering and developing suppliers contracts in Sub Geomarket, according to company procedures.
•Responsible for the purchase of goods and services, including suppliers transaction, T&C, item definition and quantities, delivery and payment follow-up.
•In charge of General Services, including, services such as maintenance, catering, waste management, cleaning, travel, housing, and courier. Etc.
•Develop and manage the Sub Geomarket Approved Supplier List.
•Ensure that Supply Chain activities are conducted in accordance with Company Financial & Supply chain procedures
•Purchase Order processing for Local/International Suppliers through SWPS/Lawson system
•Ensure that all the SWPS catalogue prices are negotiated and reviewed periodically.
•Prepare periodical reports as agreed with local management.
•Monthly consolidated reporting on purchase orders details to Sub GeoMarket SCM, Segment Mangers and Base Manager.
•Quality, Health, Safety & Environment: Ensure full compliance with QHSE policies, in all aspects of the Supply Chain activity and participate in supplier's audits.
Should you interest in filling this vacancy, please feel free to drop us your CV and application letter to recruitment@eslaras.com

---
Get your preferred Email name!
Now you can @ymail.com and @rocketmail.com.
__._,_.___
Ajak kawan, rekan sekerja dan kerabat anda yang bekerja dalam bidang
Migas dalam forum ini agar Bursa Migas menjadi barometer bursa Migas
yang bergengsi.

Free membership:
To subscribe into this group, send an email to:
Lowongan_Migas-subscribe@yahoogroups.com
To unsubscribe from this group, send an email to:
Lowongan_Migas-nomail@yahoogroups.com





__,_._,___