[Lowongan_Migas] HRGA Mgr Opportunity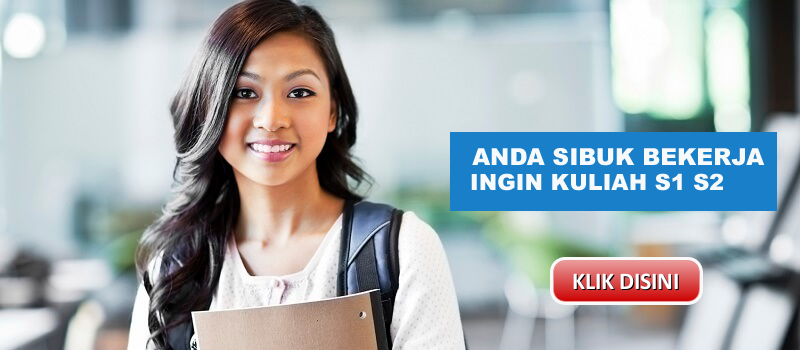 CHAT DI WHATSAPP KLIK DISINI
Jika anda yang sedang mencari informasi [Lowongan_Migas] HRGA Mgr Opportunity, maka Beasiswa akan menyampaikan tentang [Lowongan_Migas] HRGA Mgr Opportunity seperti dibawah ini:
[Lowongan_Migas] HRGA Mgr Opportunity
We are a national Human Capital Management Services company that renders temporary and permanent recruitment services. We proactively pursue long-term relationships with our clients through relentless commitment to excellence. We provide Human Resources Consultancy, Training & Development, Executive Search and Outsourcing Personnel services and management.
HR&GA Manager
(Jakarta Raya - Jakarta)
Responsible to ensure the development & implementation of Human Resources Strategy and work plan in Human Resources Area and link this with company strategy

To support the Outsourcing project implementation and ensure the good level of service for all projects

To ensure all company policies and HR&GA system understood and supported by all employees

To ensure competent employees with highly and relevant technical capacity and discipline execution ability
Qualification

S-1 from reputable University with at least majoring in Phsycology, Law, Management, Economics or any other relevant studies

Min. 5 years experience in HR&GA Area and at least 2 years experience as Manager

Be able to handle multi-tasking type of work environment , People skill, problem solver, good result oriented

English written and spoken proficient

Willing to travel outside Jakarta

General Competency:

A solid track record of success in implementing HR Strategy based on available practices

Good Leadership and Managerial Skill

Proficient in most of HR spectrum : Industrial Relation, Compensation & Benefit, Recruitment, Income Tax, Performance Management, Training and competency development.

An Administrative Expert

Have a good knowledge on manpower regulation

Having experience in human resources information system (HRIS) is an advantage.

Preferable having experience in HR area at Outsourcing Company
And attractive remuneration package will be provided for a successful candidate
Should you interest in filling this vacancy, please feel free to drop us your CV and application letter to
recruitment@eslaras.com
Please ensure to mention your detail education history, experience history (role & responsibilities, name of employer, title/position, achievement), your updated personal data, your current compensation & benefit and your expectation.
---
Get your preferred Email name!
Now you can @ymail.com and @rocketmail.com.
__._,_.___
Ajak kawan, rekan sekerja dan kerabat anda yang bekerja dalam bidang
Migas dalam forum ini agar Bursa Migas menjadi barometer bursa Migas
yang bergengsi.

Free membership:
To subscribe into this group, send an email to:
Lowongan_Migas-subscribe@yahoogroups.com
To unsubscribe from this group, send an email to:
Lowongan_Migas-nomail@yahoogroups.com





__,_._,___