[beasiswa] [info] PhD Studentship in Humanitariansim and Conflict Response - University of Manchester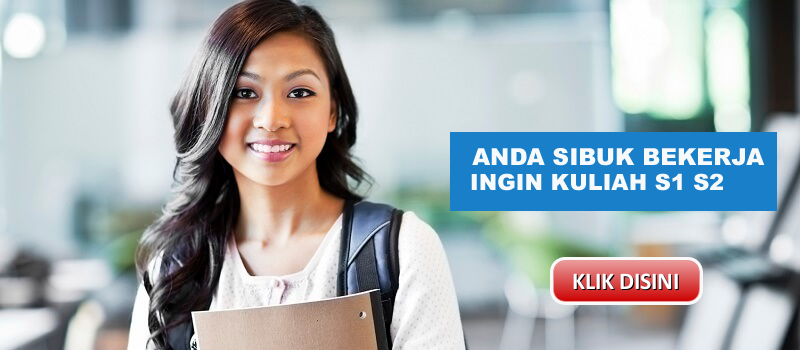 CHAT DI WHATSAPP KLIK DISINI

Jika anda yang sedang mencari informasi [beasiswa] [info] PhD Studentship in Humanitariansim and Conflict Response - University of Manchester, maka Beasiswa akan menyampaikan tentang [beasiswa] [info] PhD Studentship in Humanitariansim and Conflict Response - University of Manchester seperti dibawah ini:
[beasiswa] [info] PhD Studentship in Humanitariansim and Conflict Response - University of Manchester
Salford Royal NHS Foundation Trust PhD Studentship in Humanitariansim and Conflict Response
The University of Manchester - Humanitarian & Conflict Response Institute (HCRI)
Start date Jan 2010
Period of study 4 years as part of the new Manchester Doctoral College PhD programme
Scope of research
This structured PhD is inspired by the need to conduct rigorous, in-depth research and analysis on the impact and outcomes of contemporary and historical crises. It is driven by a desire to inform and support policy and decision makers (inc. World Health Organisation, Foreign Office), to optimise joint working between partner organisations, and to foster increased understanding and debate within the field of humanitarianism. We will offer a flexible approach to the provision of teaching to cater for the current needs of the aid industry and prepare the next generation of crisis response researchers and practitioners. The programme will seek to engage directly with people affected by situations of ongoing conflicts and crises.
This PhD therefore reflects the need for structured forms of professional development and dynamic knowledge practices that function effectively across multiple academic and non-academic contexts. Action research and reflective practice-inspired pedagogy can respond to and influence the complex, unpredictable and shifting social, political and cultural contexts within which professional practitioners operate. The PhD will introduce students to a range of dynamic and challenging concepts and methods with which to reflect critically and constructively on their current professional experience/context. This pedagogical approach enables students' professional context to become a primary research resource.
Salford Royal PhD Research Studentship
The Salford Royal PhD studentship is funded by Undergraduate Medical Education to support research into Global Health and related matters and their place and development in the Undergraduate Medical Curriculum. In addition to their research commitments, holders of the studentship will be required to teach global health issues to medical students at Salford Royal NHS Foundation Trust for one half day per week.
The HCRI will award the Salford Royal PhD Research Studentship for the academic year 2009/10 (Jan 2010 start date). This studentship of £11,250 per annum consists of a maintenance award in addition to full payment of tuition fees. It will be awarded subject to satisfactory progress for a period of four years.The award holder will be expected to undertake an element of teaching or administrative work as a condition of her/his award.
Applicants for the Scholarship should hold or be expecting a First Class degree award, and/or a Distinction in a related Masters degree. Applicants who hold a good 2:1 in their first degree will be considered on merit. Applicants should include full details of any teaching experience or areas of expertise on their application form. Applications including a 500 - 1000 words research statement must be returned by 1 December 2009.
For informal enquiries please contact Dr Jenny Peterson at jenny.h.peterson@manchester.ac.uk
For further details about how to apply please visit www.hcri.ac.uk

------------------------------------
INFO, TIPS BEASISWA, FAQ - ADS:
http://id-scholarships.blogspot.com/
===============================
INFO LOWONGAN DI BIDANG MIGAS:
http://www.lowongan-kerja.info/lowongan/oil-jobs/
===============================
INGIN KELUAR DARI MILIS BEASISWA?
Kirim email kosong ke beasiswa-unsubscribe@yahoogroups.comYahoo! Groups Links
<*> To visit your group on the web, go to:
http://groups.yahoo.com/group/beasiswa/
<*> Your email settings:
Individual Email | Traditional
<*> To change settings online go to:
http://groups.yahoo.com/group/beasiswa/join
(Yahoo! ID required)
<*> To change settings via email:
beasiswa-digest@yahoogroups.com
beasiswa-fullfeatured@yahoogroups.com
<*> To unsubscribe from this group, send an email to:
beasiswa-unsubscribe@yahoogroups.com
<*> Your use of Yahoo! Groups is subject to:
http://docs.yahoo.com/info/terms/