[beasiswa] [INFO] Master and Doctorate Program in Materials Science (Erasmus Mundus)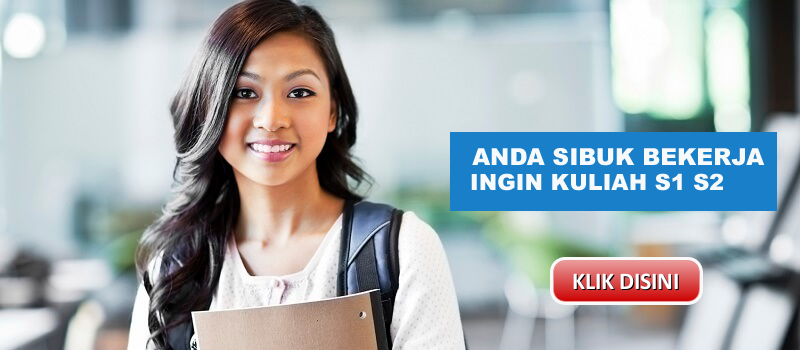 CHAT DI WHATSAPP KLIK DISINI

Jika anda yang sedang mencari informasi [beasiswa] [INFO] Master and Doctorate Program in Materials Science (Erasmus Mundus), maka Beasiswa akan menyampaikan tentang [beasiswa] [INFO] Master and Doctorate Program in Materials Science (Erasmus Mundus) seperti dibawah ini:
[beasiswa] [INFO] Master and Doctorate Program in Materials Science (Erasmus Mundus)
Barangkali Ada yang berminat, silahkan manfaatkan kesempatan ini :
European Master MaMaSELF
NEW : The Mamaself programme has been selected in the Erasmus Mundus 2 European programme.
>From now on Mamaself is a 2 year Master course.
Fellowships are now available for both Non-European and European students.

Master in Materials Science Exploiting Large Scale Facilities.

Mamaself is a 2 year full time Master aiming to promote the scientific collaboration between Universities, Large scale facilities and Industry.
This Master is the result of the collaboration between four Universities: University Rennes 1, (France), University of Torino, (Italy), Technical University and the Ludwig Maximilians University München (Germany). The Master degree will be delivered by two or three out of the four universities, so the students will receive a double Master degree in Materials Science.
Each student will spend one year in a first hosting institution, the first semester of the second Master year at a second university and the last semester at a university or Large scale Faclities or at a partner institution in Japan, Switzerland or India.
Grants for Non-European students
For each academic year the consortium of universities selects non-European students who will receive a grant. Each non-European student will receive a grant of 22.000 euros per year. Deadline is for 2010-2012 : 19 .01.2010. Non EU students who spent a year in Europe before applying must applicate before 21 May 2010.
Grants for European students
In the framework of the Erasmus Mundus 2 programme, European students can apply for an EM fellowship of 12.000€. This grant amount includes the mobility grant for a period at one of the non EU partner institutions in Japan, Switzerland or India during the second semester of the second Master year. The application deadline is : 21 May 2010.
Admission
Students must have 180 ECTS (or equivalent) in Material Science or related disciplines (Chemistry, Physics, Geoscience,…) good academic records and good English competencies. The application form is available on the Mamaself web site. The deadline for students who apply without EM grant is: 19 June 2010.
Instruction language is English for lectures.
Further information about the study programme, the universities of the consortium, the admission process can be found on the Mamaself website
http://mamaself.univ-rennes1.fr


IDS-FunMat project.

IDS-FunMat is an International Doctoral Programme in Functional Materials funded by the ERASMUS MUNDUS Programme of the European Union.
Our school offers scholarships for PhD projects in Functional Materials Science, carried out in co-supervision between universities from two different countries (see list of partners). In most projects an industry partner is also involved. The PhD candidates must spend at least 6 months in each university. The projects start around October and take 3-4 years.
The European Union finances each year a number of ERASMUS MUNDUS PhD scholarships in our school, and in addition we have PhD projects funded by other sources.


The European Union finances each year a number of ERASMSUS MUNDUS scholarships in our school, and there are two categories of scholarships with different deadlines and conditions:
Category A: (6 scholarships in 2010) Candidates from countries outside of the EU, who have, for the last 12 months, not carried out their main activity (studies, work etc) inside the EU. EXCEPTION: Third country candidates who have received an ERASMSUS MUNDUS masters scholarship.
Category B: (4 scholarships in 2010) Everybody else (most EU based students)
Deadline for applications in both categories: 20 February 2010.

For more informations, please visit their website : http://www.idsfunmat.u-bordeaux1.fr/index.php

With Best Regards

Ahmad Afandi 
alumni MaMaSELF Program
__._,_.___
INFO, TIPS BEASISWA, FAQ - ADS:
http://id-scholarships.blogspot.com/

===============================

INFO LOWONGAN DI BIDANG MIGAS:
http://www.lowongan-kerja.info/lowongan/oil-jobs/

===============================

INGIN KELUAR DARI MILIS BEASISWA?
Kirim email kosong ke beasiswa-unsubscribe@yahoogroups.com



__,_._,___