[beasiswa] [oot] International Seminar on Research in Higher education at UNJ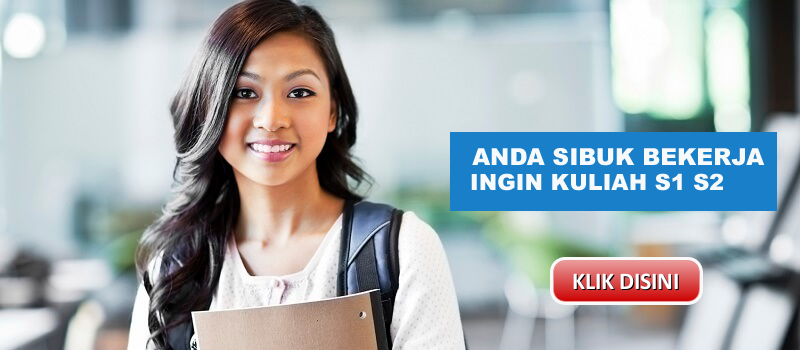 CHAT DI WHATSAPP KLIK DISINI

Jika anda yang sedang mencari informasi [beasiswa] [oot] International Seminar on Research in Higher education at UNJ, maka Beasiswa akan menyampaikan tentang [beasiswa] [oot] International Seminar on Research in Higher education at UNJ seperti dibawah ini:
[beasiswa] [oot] International Seminar on Research in Higher education at UNJ
Pengumuman!
International Seminar on Research in Higher Education
10 October 2009
08.30 – 16.00 WIB
Objectives
• Convincing the benefit of research for solving real problems in the field, by providing some examples and justifications
• Expanding the horizon of research methodologies, such as action research, phenomenology research, case study research, grounded theory construction, biographical research, development research, policy research, etc, for theses and dissertation in education
• Acknowledging different strategies of research for solving real educational problems (macro and micro)
Invitation for participation.
The seminar is expected to be an active one. Participants are expected not just attending the presentation and asking questions, but also to bring about his/her real problems that will be solved by doing research, and request comments from the resource persons.
Topics
• Theoretical bases of applied research
• Scientific inquiry and academic writing
• The balance of benefit and scientific rigor of research in Higher Education
• Perspectives of research solving real social problems
Resource person:
• Professor J. Michael Spector, Ph.D. Universitry of Georgia, Editor in Chief of Handbook of Research in Educational Communication and Technology (3rd Edition). Ini adalah buku babon pegangan untuk penelitian terutama bagi kajian Teknologi Pendidikan.
• Professor Thomas Luschei, Ph.D. Florida State University. Learning System Emeritus.
• Professor Dr. Conny Semiawan. Emeritus Professor State University of Jakarta.
• Roosmalia Rusman, Ph.D. Lecturer, Graduate School University of Indonesia, Assistant Deputy Minister for Research and Technology.
Seminar is to be implemented at the auditorium of the Graduate School of State University of Jakarta, Building M, Rawamangun campus, East Jakarta. Participants will be provided with copies of paper presented at the seminar, morning snacks and lunch.
Each participants is requested to contribute the seminar expences. The category of contribution are as follow:
• Student Rp. 150.000,-
• Others Rp. 200.000,-
Sent the submission by email, fax or mail to:
Secretariat Seminar, Gedung C (Pusat Sumber Belajar)
Kompleks Universitas Negeri Jakarta (UNJ), Rawamangun
For further information, contact: Tya, 08998083334, or Tri, 021 33219317
"Bring in your research problem, and you might get the solution in the seminar"

------------------------------------
INFO, TIPS BEASISWA, FAQ - ADS:
http://id-scholarships.blogspot.com/
===============================
INFO LOWONGAN DI BIDANG MIGAS:
http://www.lowongan-kerja.info/lowongan/oil-jobs/
===============================
INGIN KELUAR DARI MILIS BEASISWA?
Kirim email kosong ke beasiswa-unsubscribe@yahoogroups.comYahoo! Groups Links
<*> To visit your group on the web, go to:
http://groups.yahoo.com/group/beasiswa/
<*> Your email settings:
Individual Email | Traditional
<*> To change settings online go to:
http://groups.yahoo.com/group/beasiswa/join
(Yahoo! ID required)
<*> To change settings via email:
mailto:beasiswa-digest@yahoogroups.com
mailto:beasiswa-fullfeatured@yahoogroups.com
<*> To unsubscribe from this group, send an email to:
beasiswa-unsubscribe@yahoogroups.com
<*> Your use of Yahoo! Groups is subject to:
http://docs.yahoo.com/info/terms/