[beasiswa] [INFO] Vestas Winnovation Challenge 2009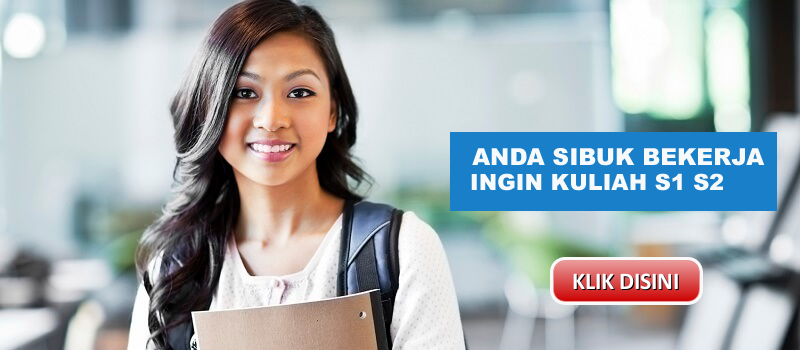 CHAT DI WHATSAPP KLIK DISINI

Jika anda yang sedang mencari informasi [beasiswa] [INFO] Vestas Winnovation Challenge 2009, maka Beasiswa akan menyampaikan tentang [beasiswa] [INFO] Vestas Winnovation Challenge 2009 seperti dibawah ini:
[beasiswa] [INFO] Vestas Winnovation Challenge 2009
---------- Forwarded message ----------
From:
Adelina Martiniuc - BEST Career Support
<adelina.martiniuc-newsletter@best.eu.org>
Date: 2009/10/9
Subject: [BEST Career Newsletter] Vestas Winnovation Challenge 2009
To:
nugroho.adi.s@gmail.com
Hello,
Are you a
Master's business or engineering student
?
Do you want to attend a
global energy competition
?
Are you prepared to tackle one of the
most important challenges of our time
?
And also
win a trip around the world
?
Then Vestas invites you to engage in a contest with students from top programs around the world in The Winnovation Challenge 2009.
During this competition, Vestas is challenging Master's degree students to come up with ideas that could impact its clients around the globe and the world's wind energy market.
Your challenge
Engineering students
You are tasked with one of the key challenges of Vestas' business: how to drop the cost of producing wind energy.


Business students
Your challenge is business case certainty. Come up with a strategy to drive additional demand for wind energy by lowering one of the costs – financing.


Interested?
Go to
http://www.vestas.com/winnovation
for full registration details and competition rules, and
apply now
for your chance to turn your plan into reality. If your concept is selected, Vestas will fly you out to Århus, Denmark, where you'll present your idea to top Vestas executives and compete with the best minds from Europe, Asia and USA, for a chance to win airline tickets for a trip around the world for you and a friend!
Application materials must be received by Monday October 19, 2009. Final competition will take place in Århus, Denmark, on December 3-4.
Think your friend or classmate might be interested? Please pass this email on!
NOTE: VESTAS GRADUATE PROGRAMME – APPLICATION DEADLINE HAS BEEN POSTPONED TO OCTOBER 12, 2009. READ MORE AT www.vestas.com/graduateprogramme
Kind regards,

Adelina Martiniuc
Board of European Students of Technology - BEST
Career Support Service
http://www.BEST.eu.org/student/career
_______________________________________________________________
BEST Career mailing list
To un-subscribe from this service, please go to
http://www.best.eu.org/student/career/newsletterUnsubscribe.jsp?email=nugroho.adi.s@gmail.com
--
--
Vennlig hilsen / Kind regards
Nugroho Adi Sasongko
---------------------------------
mobile : +47 9949 5379
Sent from Stavanger, 11, Norway
__._,_.___
INFO, TIPS BEASISWA, FAQ - ADS:
http://id-scholarships.blogspot.com/

===============================

INFO LOWONGAN DI BIDANG MIGAS:
http://www.lowongan-kerja.info/lowongan/oil-jobs/

===============================

INGIN KELUAR DARI MILIS BEASISWA?
Kirim email kosong ke beasiswa-unsubscribe@yahoogroups.com



__,_._,___