[beasiswa] [INFO] 7 PhD Studentships at Sheffield Hallam University, UK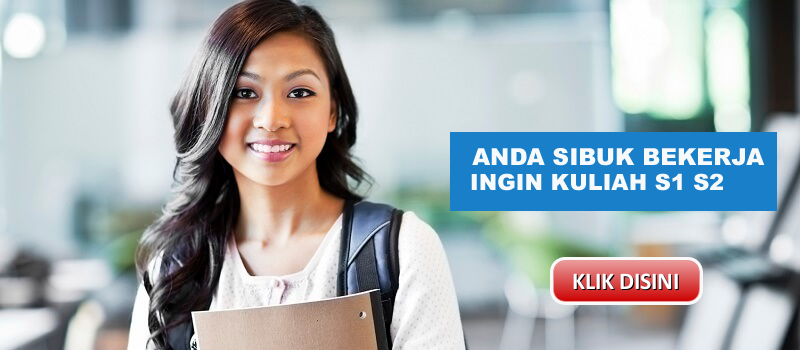 CHAT DI WHATSAPP KLIK DISINI

Jika anda yang sedang mencari informasi [beasiswa] [INFO] 7 PhD Studentships at Sheffield Hallam University, UK, maka Beasiswa akan menyampaikan tentang [beasiswa] [INFO] 7 PhD Studentships at Sheffield Hallam University, UK seperti dibawah ini:
[beasiswa] [INFO] 7 PhD Studentships at Sheffield Hallam University, UK
PhD Research Studentships - 7 posts available
Faculty of Health and Wellbeing
Sheffield Hallam University - Sports Engineering, Biomechanics and the Modelling of Sport and Health
Bursary £13,290
Tuition fees
Full time for 3 years
The Sports Engineering Research Group within the Faculty of Health and Wellbeing employs approximately 20 staff comprising research engineers, designers, sports scientists and PhD students. Clients include Adidas, Prince, Puma, UK Sport, British Swimming and the International Tennis Federation.
Following a very successful Research Assessment Exercise, the Sports Engineering Research Group in collaboration with the Health and Social Care Research Centre is seeking to recruit outstanding candidates to carry out multi-disciplinary PhD projects. The following projects are available immediately:
Biomechanics
The biomechanics of the golf swing;
The biomechanics of sports bras;
The dynamics of tennis shoe interactions with tennis courts.
Modelling
Pattern recognition in Olympic diving;
Optimal design of sports equipment using FE & CFD;
Modelling of cardio-vascular risk-reduction in discrete populations;
The effect of physical gaming interfaces on activity levels.
These projects will be suitable for applicants with a 1st or high 2i in a physical science such as Mechanical Engineering, Physics, Mathematics, Computer Science, and Sports Science or a related discipline. Ideal candidates should not be afraid of mathematics or programming and, in particular, we would like to hear from students with experience of MATLAB, image processing, computational fluid dynamics, finite elements analysis, biomechanics, and the support of elite athlete.
Candidates should have good analytical skills, tenacity and perseverance and be good in a team. An interest and knowledge of sport is desirable but not essential, as is direct experience of work in the sports sector.
Opportunities
The Sports Engineering Research Group and Health and Social Care Research Centre represent a fantastic opportunity for those seeking to gain experience of a multidisciplinary research environment and wish to have a career in the engineering, sport or health sectors. PhD students have the opportunity to travel overseas and support high profile consultancy projects within the groups.
Further information about the different roles is available from www.shu.ac.uk/jobs
Closing date: 9 November 2009
Competition will be strong and candidates are encouraged to consider more than one project.
Interviewing will take place in November with a preferred start date by 1st January 2010.
In the first instance please submit a full CV to:
Amanda Brothwell a.brothwell@shu.ac.uk
The Sports Engineering Research Group
Centre for Sport and Exercise Sciences
Faculty of Health and Wellbeing
A129 Collegiate Hall
Collegiate Crescent Campus
Sheffield
S10 2BP
Working towards equal opportunities
http://www.jobs.ac.uk/job/AAE659/phd-research-studentships-7-posts-available-
------------------------------------
INFO, TIPS BEASISWA, FAQ - ADS:
http://id-scholarships.blogspot.com/
===============================
INFO LOWONGAN DI BIDANG MIGAS:
http://www.lowongan-kerja.info/lowongan/oil-jobs/
===============================
INGIN KELUAR DARI MILIS BEASISWA?
Kirim email kosong ke beasiswa-unsubscribe@yahoogroups.comYahoo! Groups Links
<*> To visit your group on the web, go to:
http://groups.yahoo.com/group/beasiswa/
<*> Your email settings:
Individual Email | Traditional
<*> To change settings online go to:
http://groups.yahoo.com/group/beasiswa/join
(Yahoo! ID required)
<*> To change settings via email:
mailto:beasiswa-digest@yahoogroups.com
mailto:beasiswa-fullfeatured@yahoogroups.com
<*> To unsubscribe from this group, send an email to:
beasiswa-unsubscribe@yahoogroups.com
<*> Your use of Yahoo! Groups is subject to:
http://docs.yahoo.com/info/terms/