[beasiswa] [INFO] Scholarship for Environmental Engineering in Saitama Daigaku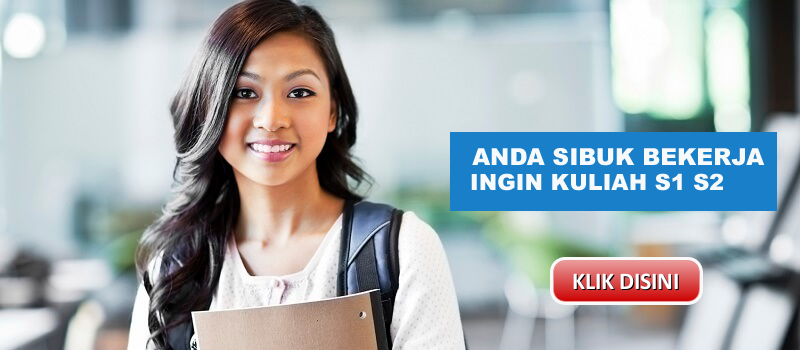 CHAT DI WHATSAPP KLIK DISINI

Jika anda yang sedang mencari informasi [beasiswa] [INFO] Scholarship for Environmental Engineering in Saitama Daigaku, maka Beasiswa akan menyampaikan tentang [beasiswa] [INFO] Scholarship for Environmental Engineering in Saitama Daigaku seperti dibawah ini:
[beasiswa] [INFO] Scholarship for Environmental Engineering in Saitama Daigaku
Dear rekan2, 
Berikut ada info yang mungkin bermanfaat bagi rekan2. 
International Graduate Program on Civil and Environmental Engineering at theGraduate School of Science and Engineering at Saitama University.In this prospectus you will find all the necessary information aboutthe program for prospective international students. The programoffers excellent opportunities to highly qualified internationalstudents for pursuing graduate studies and research in the fieldof Civil and Environmental Engineering. This program first startedaccepting students in 1992 and has since awarded Master's and Doctorate Degreesto 268 students from 24 countries. Currently, we have 71 students from 14 countriesenrolled in the program.
The program is highly competitive and admits about 20-25 students each year. Moststudents are awarded scholarships by the Ministry of Education, Culture, Sports,Science and Technology of the Japanese Government, Asian Development Bank-JapanScholarship Program, Joint World Bank-Japan Scholarship Program, or Special Programfor Studies at Japanese Universities Program of the Inter-American Development Bank.In addition to these programs, several public and private organizations also grantscholarships to international students in our program. Not all students, however, areawarded scholarships, and we accept a few qualified self-financed students each year.
We are committed to offering the best education both in terms of research and coursework. Our faculty is comprised of well-known experts in their respective fields andboasts excellent experimental, computing, and reference facilities.

Application for Admission
Application forms are available from this web page for downloading in PDF format (you need Adobe Acrobat Reader for this). If you have any difficulty in downloading, you can request the application forms by writing to the FSO.
The following documents must be submitted when you are applying to the program:
Completed application form (Form A) [This form consists of two pages]

Certified copies of previous academic records

Two letters of recommendation (Form B)

Essays on selected topics (Form C)

A concise resume (Form D) [This form consists of two pages]

Filled out address labels and return postcard (enclosed in the application package) [Not necessary if you use the downloaded forms]

Certificate of English proficiency (an official score of TOEFL, IELTS or equivalent)
More info: http://www.civil.saitama-u.ac.jp/fso/
Source: http://cambodiajobs.blogspot.com/2009/09/master-and-doctoral-scholarship-at.html
Salam,
--
Ananda Setiyo Ivannanto
Graduate School of Asia Pacific Studies Master Program (GSAM)
Ritsumeikan Asia Pacific University (Rits APU)
Beppu, Japan
"A living bridge, still seeking his true passion"
__._,_.___
INFO, TIPS BEASISWA, FAQ - ADS:
http://id-scholarships.blogspot.com/

===============================

INFO LOWONGAN DI BIDANG MIGAS:
http://www.lowongan-kerja.info/lowongan/oil-jobs/

===============================

INGIN KELUAR DARI MILIS BEASISWA?
Kirim email kosong ke beasiswa-unsubscribe@yahoogroups.com



__,_._,___