[beasiswa] [OOT] (SBY) Toastmasters Leadership Institute 18 July 2009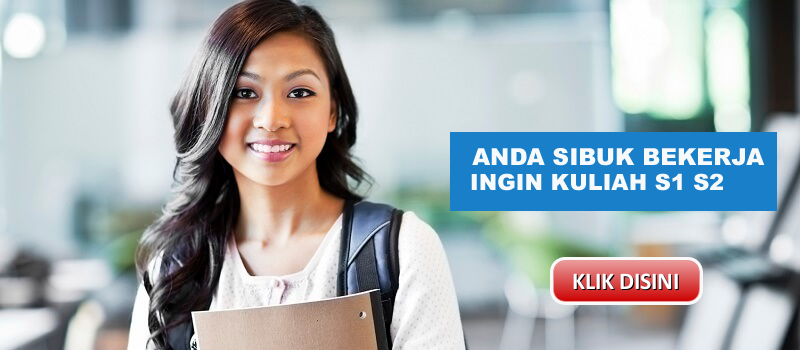 CHAT DI WHATSAPP KLIK DISINI

Jika anda yang sedang mencari informasi [beasiswa] [OOT] (SBY) Toastmasters Leadership Institute 18 July 2009, maka Beasiswa akan menyampaikan tentang [beasiswa] [OOT] (SBY) Toastmasters Leadership Institute 18 July 2009 seperti dibawah ini:
[beasiswa] [OOT] (SBY) Toastmasters Leadership Institute 18 July 2009
Dear Milister,
We cordially invite you to Toastmasters Leadership Institute (TLI) to be held on :
Day / Date : Saturday, 18 July 2009
Venue : Student Lounge Room, UPH Campus, Cito Plaza , Surabaya
Time : 13.00 - 18.00 hours
Agenda : Leadership Training "Speaking your Way to Magical Transformation"
TLI is also open for non Toastmasters members, and it is free of charge. For further information, please do not hesitate to contact me.
Thks & Rgds,
CC Yashinta
VPPR District 51 Division G Toastmasters
Flexi phone : 031-7195 3737
A BRIEF ABOUT TOASTMASTERS
What is Toastmasters?
Toastmaster is a club which emphasizes and encourages their members to improve their communication, public speaking and leadership skills.
How does it work?
Toastmasters makes learning fun!
This non-profit organization offers a proven – and enjoyable – way to practice communication and leadership skills. Here's how it works:
• A Toastmasters meeting is a learn-by-doing workshop in which participants hone their speaking and leadership skills in a friendly atmosphere. A typical group has 20 to 40 members who meet weekly or biweekly to practice public speaking techniques. The average meeting lasts one hour.
• Members learn communication skills by working in the Competent Communication manual, a series of 10 self-paced speaking assignments designed to instill a basic foundation in public speaking. Participants learn skills related to use of humor, gestures, eye contact, speech organization and overall delivery. When finished with this manual, members can choose from 15 advanced manuals to learn skills related to specific interests.
• Members also learn leadership skills by taking on various meeting roles and serving as officers at the club and district levels, and by working in the Competent Leadership manual and the High Performance Leadership program. In our learn-by-doing approach, we don't lecture our members about leadership skills; we give them responsibilities and ask them to lead.
• There is no instructor in a Toastmasters meeting. Instead, members evaluate one another's presentations. This feedback process is a key part of the program's success. Meeting participants also give impromptu talks on assigned topics, conduct meetings, serve as officers in various leadership roles and learn rules related to timing, grammar and parliamentary procedure.
Thousands of corporations sponsor in-house Toastmasters clubs. Businesses and government organizations have discovered that Toastmasters is an effective, cost-efficient means of meeting their communication training needs.
------------------------------------
INFO, TIPS BEASISWA, FAQ - ADS:
http://id-scholarships.blogspot.com/
===============================
INFO LOWONGAN DI BIDANG MIGAS:
http://www.lowongan-kerja.info/lowongan/oil-jobs/
===============================
INGIN KELUAR DARI MILIS BEASISWA?
Kirim email kosong ke beasiswa-unsubscribe@yahoogroups.comYahoo! Groups Links
<*> To visit your group on the web, go to:
http://groups.yahoo.com/group/beasiswa/
<*> Your email settings:
Individual Email | Traditional
<*> To change settings online go to:
http://groups.yahoo.com/group/beasiswa/join
(Yahoo! ID required)
<*> To change settings via email:
mailto:beasiswa-digest@yahoogroups.com
mailto:beasiswa-fullfeatured@yahoogroups.com
<*> To unsubscribe from this group, send an email to:
beasiswa-unsubscribe@yahoogroups.com
<*> Your use of Yahoo! Groups is subject to:
http://docs.yahoo.com/info/terms/