[beasiswa] [info] Rotary - Ambassadorial Scholarship!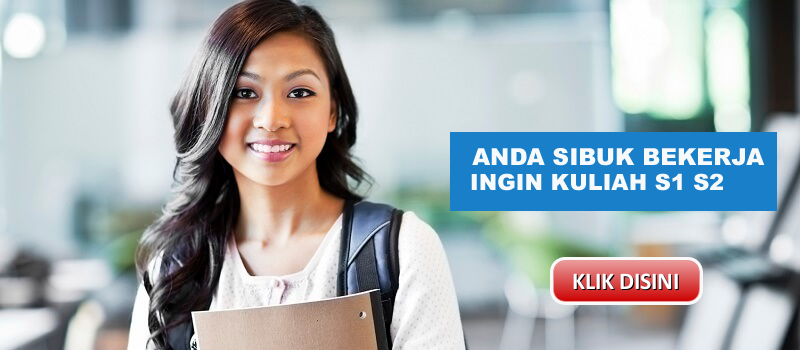 CHAT DI WHATSAPP KLIK DISINI

Jika anda yang sedang mencari informasi [beasiswa] [info] Rotary - Ambassadorial Scholarship!, maka Beasiswa akan menyampaikan tentang [beasiswa] [info] Rotary - Ambassadorial Scholarship! seperti dibawah ini:
[beasiswa] [info] Rotary - Ambassadorial Scholarship!
Dear rekan2, 
Mungkin ada yang tertarik :)
Ambassadorial Scholarships
---
 How to apply
Interested applicants must apply for Rotary Foundation Ambassadorial Scholarships through their local Rotary club. Because timelines vary, only your local club can provide specific information about application deadlines. For 2010-11 awards, club deadlines may be as early as 1 March 2009 or as late as 15 August 2009. Remember that availability varies by Rotary district. If your local district is not offering scholarships at this time, try inquiring next year.
Use the Club Locator  to find contact information for Rotary clubs. If your hometown does not have a Rotary club, try entering the names of nearby cities. You can also consult a local telephone directory.
Application process
Program year 2010-11
November/December 2008
Application materials for 2010-11 Ambassadorial Scholarships and Rotary Grants for University Teachers become available from the Rotary club in the applicant's area of permanent residence or full-time study.
Applicants must contact the nearest Rotary club to

Determine whether scholarship funding is available
Ask about local application deadlines
Obtain application materials
January-15 July 2009
Applicants should complete the 2010-11 application, carefully researching possible institutions of study. There is no need to apply for or take language tests at this time.
September-15 December 2009
All 2010-11 scholarship applicants will receive notification of their study institution assignments (as long as their applications were submitted by the 1 October district deadline).
February 2010
All 2010-11 scholarship recipients will receive a packet of information from the Foundation. This material outlines the steps they're required to complete in preparation for their term.
Download the Ambassadorial Scholarships application form  (PDF).
--
be all you can be!
log on -->
www.apuct.org
====================
find internships and build your career!
access to -->
www.tsunago.net
============================
Ananda Setiyo Ivannanto
Graduate School of Asia Pacific Studies Master Program (GSAM)
Ritsumeikan Asia Pacific University (Rits APU)
Beppu, Japan
__._,_.___
INFO, TIPS BEASISWA, FAQ - ADS:
http://id-scholarships.blogspot.com/

===============================

INFO LOWONGAN DI BIDANG MIGAS:
http://www.lowongan-kerja.info/lowongan/oil-jobs/

===============================

INGIN KELUAR DARI MILIS BEASISWA?
Kirim email kosong ke beasiswa-unsubscribe@yahoogroups.com



__,_._,___