[beasiswa] [INFO] Application BYEE Indonesia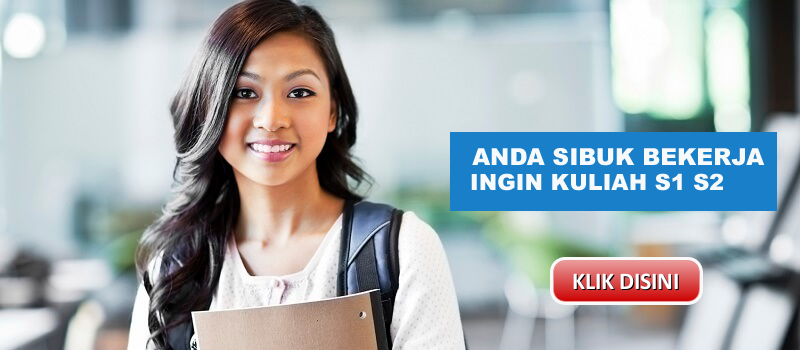 CHAT DI WHATSAPP KLIK DISINI

Jika anda yang sedang mencari informasi [beasiswa] [INFO] Application BYEE Indonesia, maka Beasiswa akan menyampaikan tentang [beasiswa] [INFO] Application BYEE Indonesia seperti dibawah ini:
[beasiswa] [INFO] Application BYEE Indonesia

Be a Bayer Young Environmental Envoy
If you are an Indonesian citizen, between 18 to 24 years old, single, and presently enrolled in a college/university, and with a passion for the environment, take up the challenge to become a Bayer Young Environmental Envoy!


Eligibility for Entry
Indonesian citizen, College/University student enrolled in any institution as of April 1, 2009 (students graduating in April 2009 are eligible to join)
18 to 24 years old by September 1, 2009
Actively involved in environmental activities or projects
Willing to travel overseas
Should be able to work well within a group
Good oral and written English communications skills
Children and relatives up to the second degree of consanguinity, or persons, whether they are related or not, living with any of the following are not eligible to join the contest:
Employees of Bayer, their agencies or independent contractors engaged in the project
Individuals or companies engaged in the development, production, or distribution of materials for the project
Financial crises and economic downturns spell tough times for the environment. Safeguarding the planet at a time of economic recession is often seen as a luxury, and at times, a burden on economic recovery and development. On the other hand, reality has shown that the Earth itself is what ultimately controls economic activity because it is the source of the materials upon which economic activity works..

Write your individual proposal, therefore, for a simple environmental project in your community or school which demonstrates that environmental protection and economic growth can go hand in hand.
In no more than 100 words, describe the current situation and environmentrelated problems in your local area or school.
Name a few practical solutions to the problem that either government/industry/NGOs or your school/community has so far carried out.
Draw up a personal project you intend to do to help alleviate this problem, and state your objectives and deliverables.
Indicate resource requirements like budget, manpower, facilities, as well as institutions/groups involved, making sure that all necessary resources are within your reach. Compare resources and costs with the benefits you expect to gain.
In no more than 200 words, tell how this project can be beneficial for both the economy and the environment. Explain also why your environmental project makes economic sense.

All projects entered in this competition must begin no earlier than May 29, 2009 and end no later than August 20, 2009.
Fill up the entry form and attach a 4x6 cm color photo of yourself.
Attach the following documents: certificate of cumulative GPA (IPK, minimum 2.5) from your institution, copies of identification card (KTP/SIM), and proof of environmental award (if there is any) received.
All entries must be accompanied by a project proposal. Incomplete application form and entry requirements will not be processed.
Secure the endorsement of a faculty member OR the school academic department head OR college/university dean OR academic vice-president OR president.
All applications should reach Bayer by May 29, 2009..
Project proposals must be written in English and double-spaced.. Handwritten or e-mail entries will not be accepted.
Project proposals, which are adaptations/upgrades of already existing projects are acceptable, but the entry will be judged solely on the basis of new elements introduced and their added value. Pre-existing work or accomplishments prior to the official start-up date will not be given any credit.
Successful finalists shall be asked to begin implementing their respective projects by June 27, 2009. A premature start-up of the proposed project will be grounds for disqualification.
While the project proposal should be the applicant's own concept, the project itself may be carried out by any number of people, with the applicant taking significant role in its implementation.
The project must be completed or come close to completion by September 30, 2009.
The judges' decision is final for all aspects of the competition.
Selengkapnya di :
http://www.bayeryoungenvoy.com/en/Indonesia.aspx
__._,_.___
INFO, TIPS BEASISWA, FAQ - ADS:
http://id-scholarships.blogspot.com/

===============================

INFO LOWONGAN DI BIDANG MIGAS:
http://www.lowongan-kerja.info/lowongan/oil-jobs/

===============================

INGIN KELUAR DARI MILIS BEASISWA?
Kirim email kosong ke beasiswa-unsubscribe@yahoogroups.com



__,_._,___