[beasiswa] [INFO] Imperial College London SOF Masters Awards 2009-2010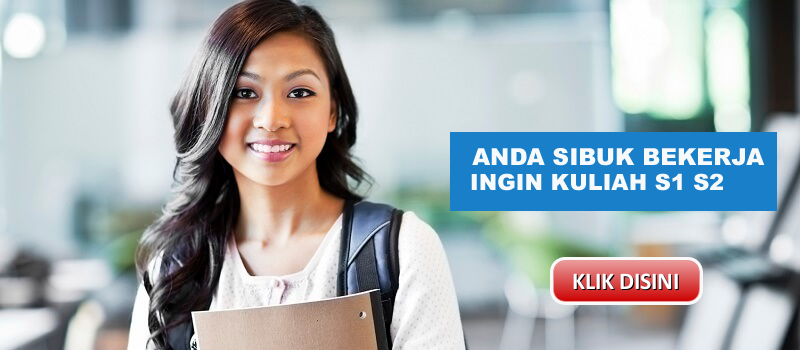 CHAT DI WHATSAPP KLIK DISINI
Jika anda yang sedang mencari informasi [beasiswa] [INFO] Imperial College London SOF Masters Awards 2009-2010, maka Beasiswa akan menyampaikan tentang [beasiswa] [INFO] Imperial College London SOF Masters Awards 2009-2010 seperti dibawah ini:
[beasiswa] [INFO] Imperial College London SOF Masters Awards 2009-2010
Dikutip dari:
http://scholarshiponline.info/uk-student-opportunities-fund-sof-masters-awards-2009-2010-imperial-college-london/
The Fund will provide partial funding for overseas (non-EU) and UK-home candidates to undertake a one-year Masters course at Imperial College on a full-time basis commencing in October 2009. Selection will be based on a combination of academic excellence and financial need; for this reason applicants must summarise their financial circumstances clearly in Section 7 of the application form which follows these notes.
Please note that the quality of applications is always very high and there are only a small number of awards available; just four were awarded to overseas students and three to UK-home students in 2008-09. We are also unable to offer a non-faculty award at this time to UK-home students: your course must be based within the Engineering, Natural Sciences or Medicine Faculty to be eligible for an award.
Value of the award
The award will provide a minimum maintenance allowance of £12,000 to be paid out in twelve monthly instalments of £1,000 over the academic session. The award does not cover tuition fees and cannot be used to remit them.
How to apply
The application process for a scholarship is separate to that for academic admission to the College; please use the application form that follows these notes to apply for a SOF award. To make your application for admission to the College, please follow the online link at:
    http://www3.imperial.ac.uk/pgprospectus/applicationforms
Making your scholarship application
The SOF application deadline is Monday, 01 June 2009. Please note that only candidates who hold a formal offer of admission to Imperial College by Friday, 29 May 2009 will be considered for the next stage of selection. Incomplete applications and those without offers at this date will not be eligible for further consideration.
Please complete the Student Opportunities Fund application form and return it by e-mail to: scholarships@imperial.ac.uk or post to:
    Registry: Student Financial Support (SOF Application)
    Imperial College London
    Level 3, Sherfield Building
    South Kensington Campus
    London SW7 2AZ
This form should be completed using typewrite or black ink and returned by e-mail not later than: Monday, 01 June 2009
Selection process
    * Early June 2009 - departments/divisions are asked to nominate one candidate for the award
    * Late June 2009 – applications are shortlisted by Heads of Faculties.
    * July 2009 - final decisions are made by the Student Opportunities Fund Committee; applicants and departments are notified of outcomes.
SOF-MSc Application Form and Guidance Notes 2009
[Non-text portions of this message have been removed]
------------------------------------
INFO, TIPS BEASISWA, FAQ - ADS:
http://id-scholarships.blogspot.com/
===============================
INFO LOWONGAN DI BIDANG MIGAS:
http://www.lowongan-kerja.info/lowongan/oil-jobs/
===============================
INGIN KELUAR DARI MILIS BEASISWA?
Kirim email kosong ke beasiswa-unsubscribe@yahoogroups.comYahoo! Groups Links
<*> To visit your group on the web, go to:
http://groups.yahoo.com/group/beasiswa/
<*> Your email settings:
Individual Email | Traditional
<*> To change settings online go to:
http://groups.yahoo.com/group/beasiswa/join
(Yahoo! ID required)
<*> To change settings via email:
mailto:beasiswa-digest@yahoogroups.com
mailto:beasiswa-fullfeatured@yahoogroups.com
<*> To unsubscribe from this group, send an email to:
beasiswa-unsubscribe@yahoogroups.com
<*> Your use of Yahoo! Groups is subject to:
http://docs.yahoo.com/info/terms/