[beasiswa] [info] Postdoctoral positions in computational materials science - USA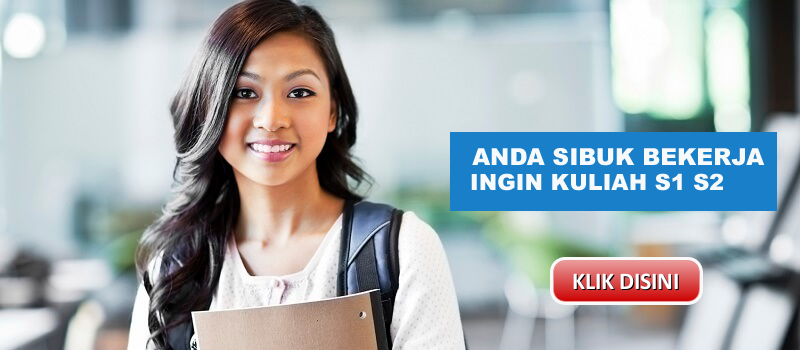 CHAT DI WHATSAPP KLIK DISINI

Jika anda yang sedang mencari informasi [beasiswa] [info] Postdoctoral positions in computational materials science - USA, maka Beasiswa akan menyampaikan tentang [beasiswa] [info] Postdoctoral positions in computational materials science - USA seperti dibawah ini:
[beasiswa] [info] Postdoctoral positions in computational materials science - USA
Dear all,
I got the enclosed message from

Wahyu Setyawan, PhD
144 Hudson Hall, Box 90300
MEMS Department, Duke University
Durham, NC 27708-0300, USA
http://alpha.mems.duke.edu/wahyu/


Regards,
Ahmad Syamil
Associate Professor
Arkansas State University
http://www.clt.astate.edu/asyamil/
Survei AKADEMIS NON PROFIT Daya Saing Indonesia - Berhadiah Total Rp 3,5 juta.
https://www.surveymonkey.com/s.aspx?sm=1AQ1JWlaQ3JItxbDnWZtog_3d_3d
Deadline diperpanjang.
Survey berlaku untuk orang yang tinggal di Indonesia dan memiliki pekerjaan tetap (full time) tanpa memandang jabatan.
********************************

Multiple Post Doctoral/Research Associate positions at DUKE (Curtarolo) Computational Materials Science Group
Dear Colleagues,
Please circulate the following ad.
Post Doctoral and/or Research associate positions in the DUKE Computational Materials Science Group/
Research Areas :
1) phase stability of nano-catalysts
2) alloy theory with high-throughput methods
3) materials for nuclear detection
4) quasicrystalline surface science
see relevant publications
http://materials.duke.edu/publications.html
DUKE Curtarolo`s Computational Materials Science Group is seeking for multiple post-doctoral positions in the aforementioned areas. Appointments will be decided in the next few months and the start dates will be within summer-fall 2009. The positions are made initially for one year, and renewable upon mutual consent on a yearly basis based on research quality and productivity of the employee.
Applicants are expected to have strong background in
A) thermodynamic of materials
B) solid state theory
C) computation: skill in UNIX/C/C++ are mandatory since the associates will be contribute to the "aflow" project.
Interested candidates should send now their curriculum vitae, list of
publications (including available preprints), and the list of 2-3 possible references. Please send only PDF documents.
DUKE is an equal opportunity employer and committed to diversity. Women and minorities are encouraged to apply.
http://materials.pratt.duke.edu/
Prof. Stefano Curtarolo
PhD from MIT
Duke University, Durham NC, USA
Department of Mechanical Engineering and Materials Science
stefano.curtarolo@duke.edu
stefano.curtarolo[at]duke.edu
Dear applicants, please be patient, I am collecting a number of applications and I will go through all of them during April.
Every application will be evaluated.
[Non-text portions of this message have been removed]
------------------------------------
INFO, TIPS BEASISWA, FAQ - ADS:
http://id-scholarships.blogspot.com/
===============================
INFO LOWONGAN DI BIDANG MIGAS:
http://www.lowongan-kerja.info/lowongan/oil-jobs/
===============================
INGIN KELUAR DARI MILIS BEASISWA?
Kirim email kosong ke beasiswa-unsubscribe@yahoogroups.comYahoo! Groups Links
<*> To visit your group on the web, go to:
http://groups.yahoo.com/group/beasiswa/
<*> Your email settings:
Individual Email | Traditional
<*> To change settings online go to:
http://groups.yahoo.com/group/beasiswa/join
(Yahoo! ID required)
<*> To change settings via email:
mailto:beasiswa-digest@yahoogroups.com
mailto:beasiswa-fullfeatured@yahoogroups.com
<*> To unsubscribe from this group, send an email to:
beasiswa-unsubscribe@yahoogroups.com
<*> Your use of Yahoo! Groups is subject to:
http://docs.yahoo.com/info/terms/